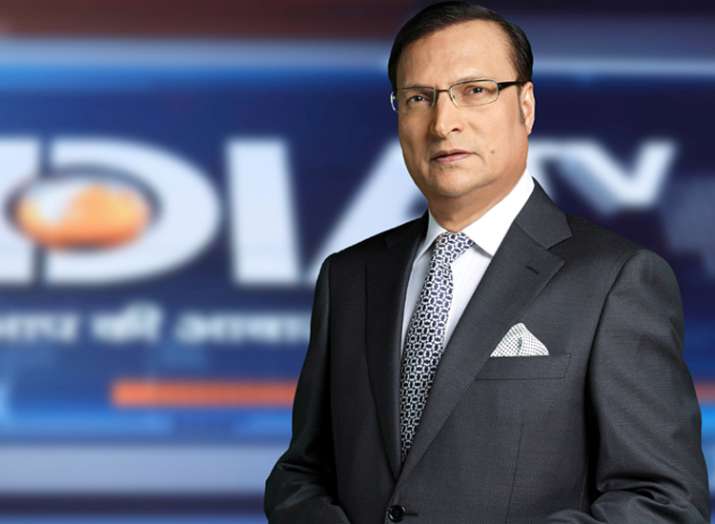 DDCA Elections 2018: IndiaTV Chairman and Editor-In-Chief Rajat Sharma, who is contesting for the post of Delhi & District Cricket Association (DDCA) President, on Monday said he will work towards the betterment of the state body and bring back its old glory. The DDCA elections 2018 will be held on June 30.
Mr. Sharma, who is a Padma Bhushan awardee, was invited to the Roshanara Gardens by the DDCA members and a meeting was held at the Roshanara Club in the honour of Mr. Sharma. Most of the DDCA members were present at the meeting, wherein they declared their support for the candidature of Mr. Sharma.
READ: ALL YOU NEED TO KNOW ABOUT DDCA ELECTIONS
Mr. Sharma's team consists of Rakesh Bansal who will fight for the post of Vice President, Vinod Tihara (Secretary), Om Prakash Sharma(Treasurer) and Rajan Manchanda (Joint Secretary).
HUGE SUPPORT FOR RAJAT SHARMA AHEAD OF DDCA POLLS
Speaking on the occasion, Mr. Sharma shared his vision for DDCA and its cricketers. He also promised the members that he will strengthen the state body and increase its glory.
"It's an emotional moment for me. I am not a cricketer but I am passionate about cricket. In the third episode of 'Aap Ki Adalat', I invited the then Indian cricket team captain Kapil Dev as my guest... Bishen Singh Bedi was the judge in that episode. The DDCA has given cricketers like Virat Kohli, Shikhar Dhawan, Ashish Nehra, Gautam Gambhir etc," Mr Sharma said.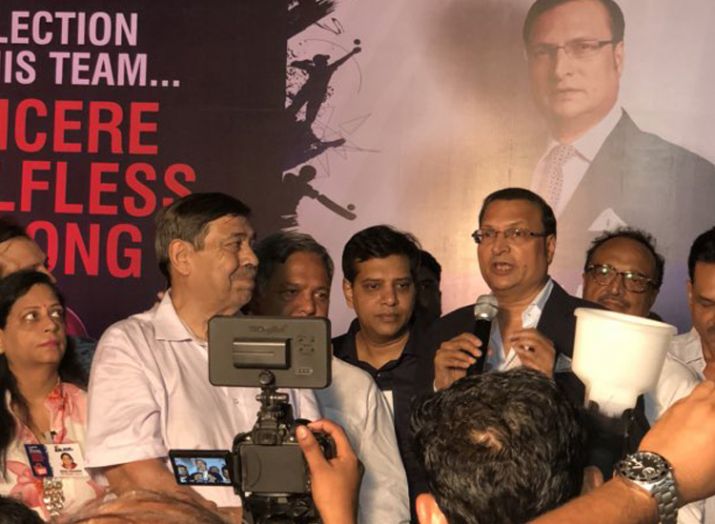 "A few people have tried to malign the image of DDCA, but I will bring back its old glory. I don't want to earn power through DDCA, I have seen a lot of power in the last 25 years and I will strengthen DDCA using that power. I promise to you that I will fulfil all the dreams you have regarding DDCA," Mr. Sharma added.
The dates for the DDCA elections were declared last month by administrator Justice Vikramajit Sen, who also issued the directive that the polls will be held without the much-criticised proxy voting system. (READ THIS STORY IN HINDI)
The proxy system of voting which has been considered by many as the root cause of corruption in DDCA has been done away with as Justice Sen released an 11-point model of code of conduct for election of members of the executive committee.