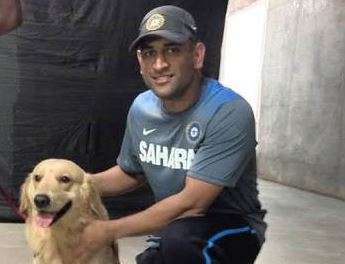 One of country's living cricket legend - Mahendra Singh Dhoni holds a special place in the heart of every Indian cricket lover. Despite retiring from the longer format of the game, Dhoni is still an important cog in Team India's limited overs set-up. Recently, the 36-year old has been under fire and scrutinized for his poor form with the bat. 
According to a surprising development,  Dhoni has decided to bid adieu after the 2nd One Day International against Sri Lanka which will be played in Mohali. India are currently hosting Sri Lanka for a full series comprising - three Tests, three ODIs and as many T20Is.  
Hold your horses! It's not the former skipper MS Dhoni we are talking about. 
We are referring to Dhoni, who is a sniffer dog. Yes a labrador who has been associated with the Mohali police for a decade, this Dhoni is set to retire following the second ODI match between India and Sri Lanka, as reports from Indian Express suggests.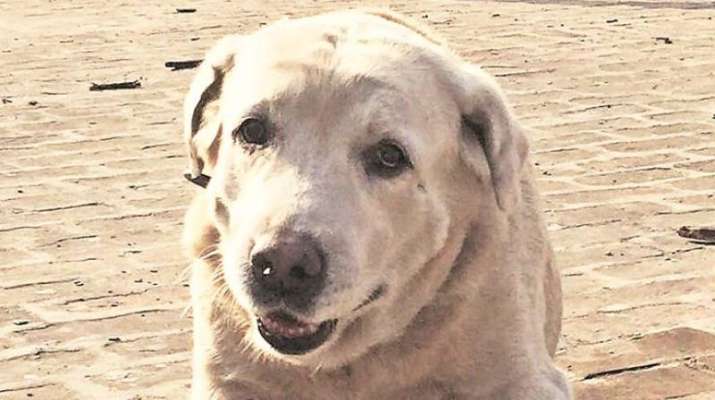 Whereas, our beloved former captain Dhoni will continue representing India at the top level for a while. The Labrador has been assisting the Mohali police since he was three-years-old and has assisted them in various security operations.
Dhoni played an instrumental role in keeping tight security whenever international cricket matches are hosted and the labrador was known when he helped the police when India played Pakistan in the 2011 World Cup semi-finals.
"Dhoni used to assist us in checking at PCA stadium during the international matches. During the world cup semifinal in 2011 between India and Pakistan, when the Prime Ministers of both the countries came to the city, Dhoni was working with us," said Amrik Singh, the in-charge of the dog squad.
"He likes to sleep six to seven hours a day. He sleeps in the daytime. He is a specialist in sniffing explosives. He is the quickest of the dogs we have when it comes to do any search operations. We are going to miss him. He has been a great asset for us," he added.