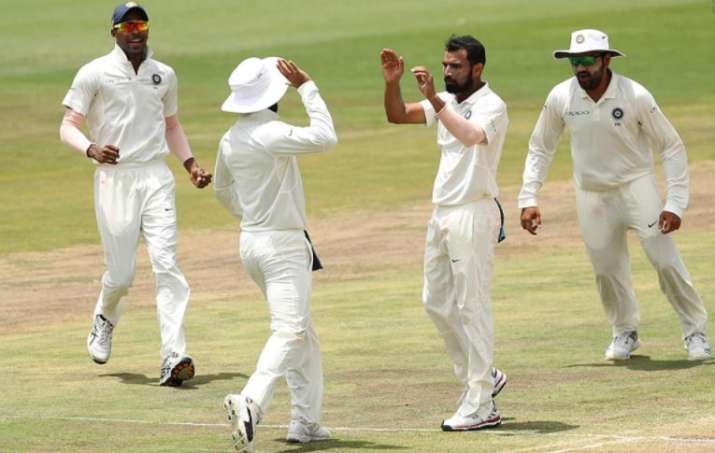 Former India captain Mahendra Singh Dhoni on Friday said the bowlers did well to keep India in a position to win in South Africa and if the batsmen can score runs, the visitors will be able to avoid a whitewash.
Virat Kohli-led India, who are no.1 in Test rankings, have already lost the three-match series against South Africa after going down the first and second Test match. India, who tasted their first Test series defeat since 2015, are now facing the ignominy of a possible Test series whitewash. 
The third and the final Test match begins on January 24 in Johannesburg.
Dhoni said there are quite a few positives to pick despite the drubbing handed out by South Africa the prominent one being the bowlers' performance.
"I would say look at the positives. To win a Test match you need 20 wickets and we have taken 20 wickets. If you can't take 20 wickets, what is the next thing? You look to draw a Test match," Dhoni, who has retired from Tests but continues to be a part of India's limited-overs teams, said at a press conference.
"How you can draw a Test match is by giving less runs and by scoring runs," he told reporters at a promotional event.
Dhoni said the fact that Indian bowlers are taking 20 wickets in a match is a sign that the side is never too far from a win.
"If you are not able to get 20 wickets, you can't win a Test match irrespective of whether you are playing in India or you are playing outside. But that is the big positive. We are taking 20 wickets," he said.
"This means we are always in a position to win a Test match. Once you start scoring runs, you are there," he added.