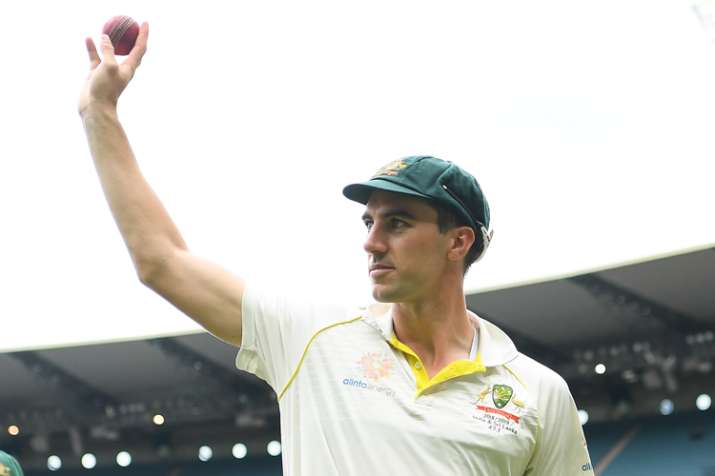 Australian fast bowler Pat Cummins' sensational performance in the ongoing Border-Gavaskar Trophy has left the cricket fraternity in awe of the charming pacer. In spite of the hosts trailing the four-Test series 1-2 after losing in Melbourne, the right-arm-fast bowler has been the shining light in his team's campaign, having picked up 14 wickets in the series. At the MCG he bent his back and picked six wickets for just 27 runs in India's second innings to go along with his personal best of 67 runs in the fourth innings.
Naturally praises from all quarters were in order for the tall seamer, with the most endearing among those being the calls for him becoming his country's Prime Minister. Australia Women cricketer Megan Schutt wrote on Twitter: "Pat Cummins for Prime Minister!? doing it alllllll"
When the two teams were invited at the Australian PM Scott Morrison's residence for a high tea, reporters couldn't help but pose the question to Cummins: "Lots of talks about you being Australia Prime Minister. Thoughts?"
A cheerful Cummins replied: "I don't know about that. I think his job is a lot more stressful than what I have to do. I think it's the only time of the year he gets to turn on the TV and watch cricket, so I don't think, I'd like that job."
The Sydney Test between the two teams starts from January 3.