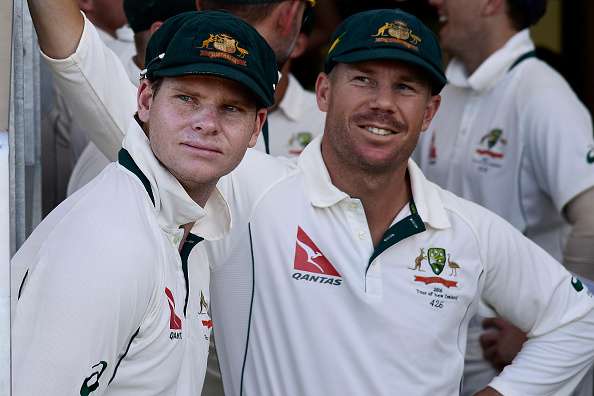 The Australian team is all set for their toughest test in cricket's ultimate format - playing India in India. 
It has been over 12 years and 11 Tests since Australia won a match on Indian soil. The ordeal includes the 4-0 rout in 2013. Can they really turn the tables this time round? 
All eyes will be on two of the most destructive batsmen in the Australian side - swashbuckling southpaw David Warner and skipper Steven Smith. 
The two lynchpins of Australian batting have scored volumes in the recent past with both dominating batting charts since their debut in 2010 and 2011 respectively.  
While the Australian skipper has a staggering batting average of more than 60 in the longer format, Warner's average hovers around 50.
Highest Batting Average since July 2010 (Minimum 4000 runs)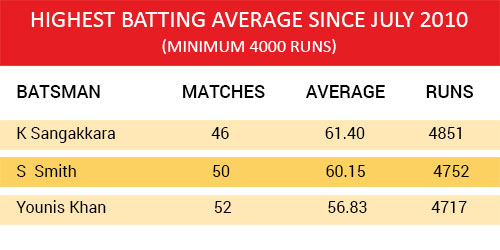 30-year old opener David Warner made his Test debut in December 2011, 18 months later than his skipper Steven Smith.  His Test average also stands at around 50. Since his debut, no other batsman has scored more Test centuries than him. 
Maximum Tons since December 2011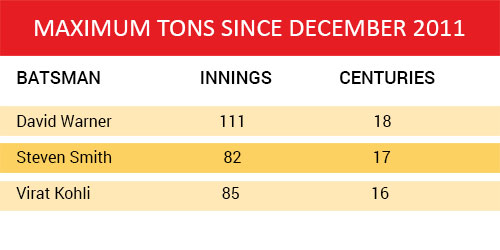 Going by records, Warner is having an absolutely sensational time in international cricket off-late. In 2016, he struck 9 international centuries, most by any batsman. He also led Sunrisers Hyderabad to the 2016 IPL title. 
However, trouble beckons when it comes to the longer format overseas, where he has had a torrid time. Warner has not reached three figures in an overseas Test for more than two years now. 
In a recent interview, skipper Smith urged opener David Warner to score a big century like the one Karun Nair smashed against England last year. 
Truth be told, both Warner and Smith have struggled when it comes to scoring runs in Asia. 
Performance in Asia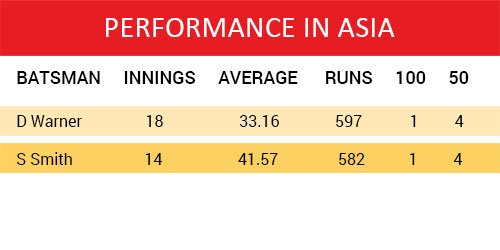 Needless to say, it's going to be an acid test for left-handed batsman Warner against off-spinner R Ashwin, who is in the form of his life. 
Left-handers have found it extremely tough to negotiate against Ashwin. From Adelaide to Chennai, Warner has been Ashwin's bunny.  
Warner against Ashwin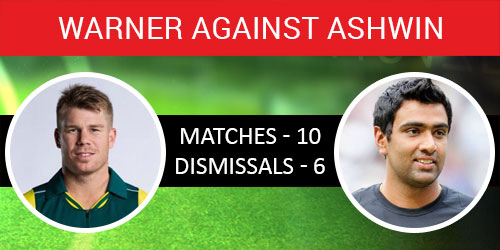 While the Aussies have lost 9 consecutive Test matches in Asia, Team India is eyeing their 7th consecutive series victory in a row. 
Moreover, they have only lost two series (against Australia in 2004 and against England in 2012) in last 20 years. So, don't be surprised if the Australians are handed another 4-0 drubbing in the upcoming series against India like they had in 2013.