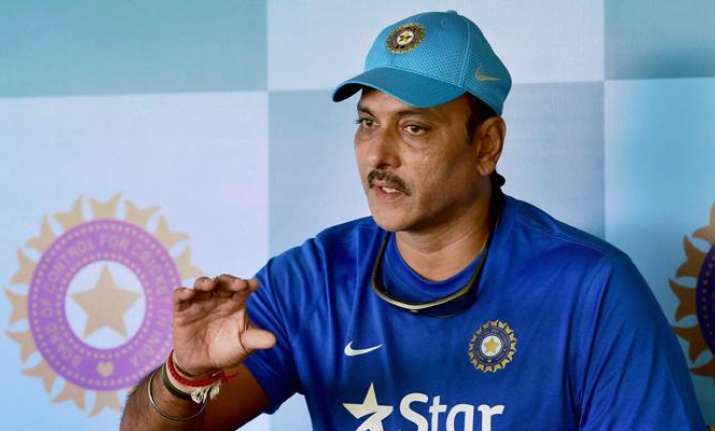 Former cricketer and commentator Ravi Shastri today said that there are 80 per cent chances that the first Test between Indian and England would result in a draw and 20 per cent chances of the visiting team defeating the hosts.
While analysing the fourth day's play in India TV show Cricket Ki Baat with Samip Rajguru, Shastri said, "English team dominated the hosts today; visiting bowlers managed to restrict Indian batsmen from taking lead."
"The visiting team will play risk free game on the last day as they are already in driver's seat," he added.
The Cricket Expert also advised Indian spinner Ravichandran Ashwin to play relaxed cricket in order to pick English wickets on the fifth and last day of the first Test in Rajkot.
"Ashwin seemed to be anxious on the field as he does not have an impressive record against England. He needs to play with a relaxed mind," he said.
Terming skipper Virat's hit wicket as unfortunate, Shastri said that it was unfortunate and will probably not happen again in Kohli's Test career.
English skipper Alastair Cook (46 not out) along with debutant Haseeb Hameed (62 not out) guided their team to the driver's seat with an unbeaten 114-run stand, as the visitors extended their lead to 163 runs at stumps on the penultimate day.