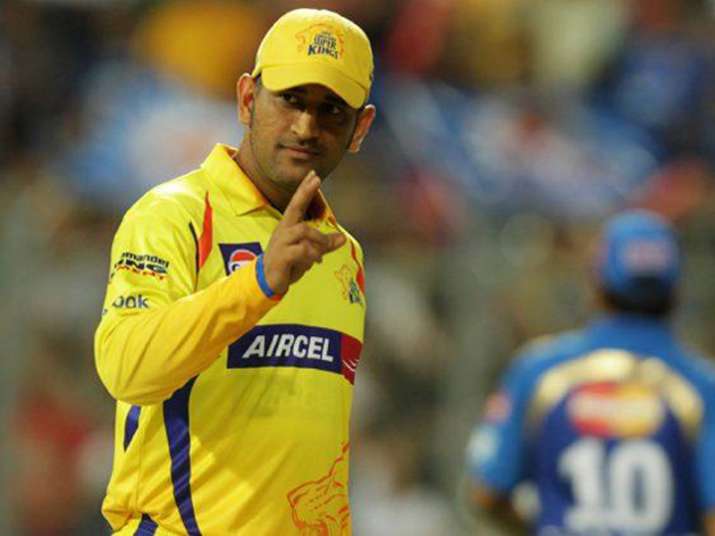 In what would come as a big embarrassment for former Indian cricket skipper, a leaked document – claimed as an official appointment letter – reveals what Mahendra Singh Dhoni gained monetarily as an employee of India Cements, owned by former BCCI chairperson N Srinivasan.
Srinivasan was also the de facto owner of the IPL team Chennai Super Kings, by means of his position as the vice-chairman and managing director of India Cements Ltd. The team was suspended by the Supreme Court in July 2015 for a period of two years on the recommendations of the Lodha Committee. 
The appointment letter, leaked by another controversial figure - former IPL chairman Lalit Modi – reveals the amount Dhoni received pursuant to his appointment as Vice President – Marketing at India Cements.  
As per the letter dated June 29, 2012, posted by Modi, Dhoni was appointed vice-president (marketing) with India Cements. His basic pay was Rs 43,000 per month. He also took home a fixed dearness allowance of Rs 21,970 per month, special pay of Rs 20,000 on a monthly basis and special allowance of Rs 60,000 per month.
Lalit Modi questioned the package offered to Dhoni considering the fact that Dhoni already earns Rs 100 crore a year. 
"?It seems only in #india#contempt after contempt continues by the #old #guards of @bcci - How ? My best guess is #northblock. But most #puzzling is this #employment #contract of #MSD - WHY ? he earns 100's of crores a year will he #agree to be #SRINI'S #employee. bet there are many such contracts," his post reads.
Founded in 2008, CSK – the team Dhoni captained -- played its home matches at the MA Chidambaram Stadium in Chennai. In July 2015, the Supreme Court had suspended the franchise from the tournament for a period of two years for its involvement in 2013 betting case.
Quickly latching on to his father's post, Ruchir, who is set to contest for Rajasthan Cricket Association polls, tweeted, "Shocking 2 c this kind of behaviour continuing in the #BCCI @msdhoni earns over 100 cr per year yet is a employee of #ChennaiCements."