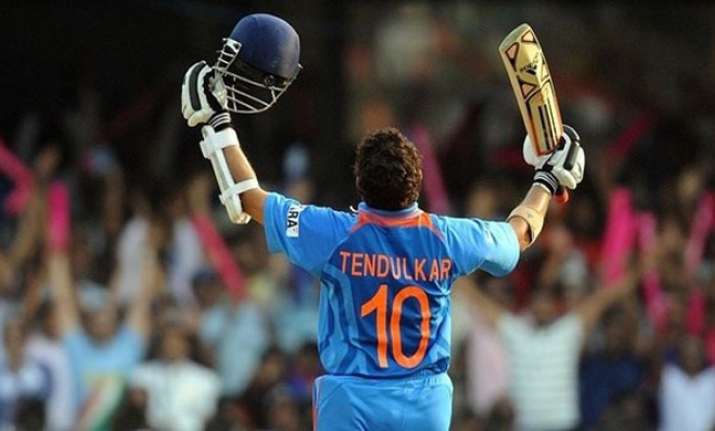 As a legend left behind an extraordinary career on November 16, 2013, the jersey No.10 that he donned in the limited overs format will also be put to rest. The Board of Control for Cricket of India (BCCI) has decided to 'unofficially' retire the No.10 jersey for International matches. 
The No.10 jersey has played an emphatic role in the Master Blaster's success in his illustrious 24-year career and it has been learnt that the BCCI is set to retire the jersey number, making its association exclusive to Sachin. 
The development comes after young Mumbai pacer Shardul Thakur was made the butt of all jokes for sporting the legend's number.
Shardul was trolled and slammed by angered cricket fans on social media for wearing the jersey number 10 during International matches. He first wore it during his ODi debut in Colombo last year. 
Tendulkar last wore the jersey number on March 10, 2012 when he played his last ODI match against Pakistan. The number was unused for five-years before Mumbai pacer Shardul Thakur decided to don the number.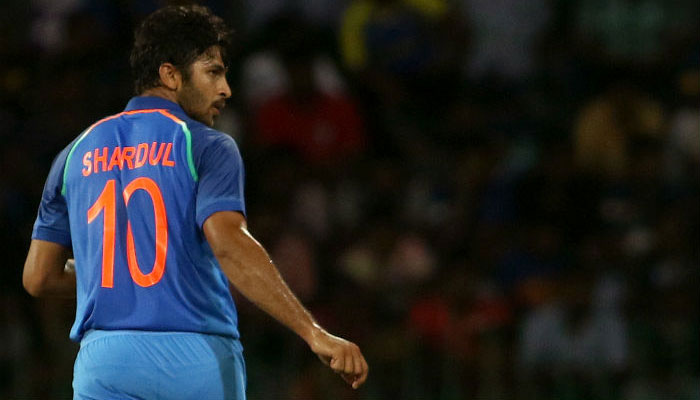 "It unnecessarily creates controversy and players get criticised. So it's better to retire the number unofficially. Players, though, can wear it when they play for India A or for say a non-international list A match but not during an international," the Indian Express quoted a BCCI official as saying.
Mumbai Indians decided to retire the No.10 jersey after the Master Blaster announced his retirement from all formats of the sport. 
As media reports suggest, the BCCI has already consulted senior members of the Indian team and have come to an agreement to unofficially retire the jersey number.