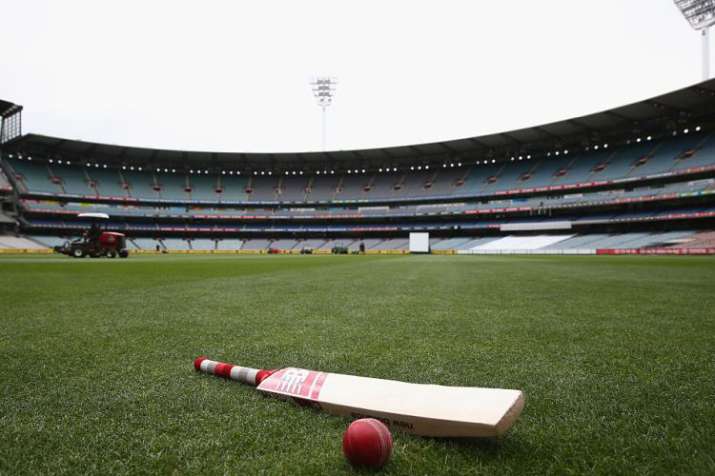 The Delhi High Court today discharged former Supreme Court judge Vikramajit Sen as the administrator of the DDCA following the election of new office bearers to run the cricketing body.
The application was moved by Justice Sen, the Delhi and District Cricket Association's (DDCA) court-appointed administrator, before a bench of Justices S Ravindra Bhat and A K Chawla.
The court, while allowing the plea of the DDCA administrator to be discharged of his duties, also ratified the contracts entered into, the expenses paid, selections and appointments made and any other steps taken by him during his tenure.
Justice Sen was appointed to the post on January 30 last year. He had taken over from former Punjab and Haryana High Court judge Mukul Mudgal who was appointed in February 2016.
With the direction, the bench disposed of the application, filed through advocate Nihaarika Jauhari, which was moved after the new governing body of DDCA was elected. The poll results were announced today after the culmination of voting on June 30.
Justice Sen was appointed the DDCA administrator during the hearing of a 2010 petition of the cricketing body seeking occupancy certificate from South Delhi Municipal Corporation to hold matches at the Feroz Shah Kotla ground.
Advocates Manik Dogra and Gautam Dutta, appearing for some of the new governing body members of DDCA, said the audit reports, contracts and other decisions of the administrator would be reviewed by it in accordance with law.
The new governing body of the cricketing body comprises India TV Chairman and Editor-in-Chief Rajat Sharma as the President, Rakesh Kumar Bansal as Vice President, Vinod Kumar Tihara as Secretary, Rajan Manchanda as Joint Secretary, O P Sharma as Treasurer and Renu Khanna as the woman director.
The DDCA polls, which were held after its Articles of Association (AoA) were amended to abolish proxy voting, saw a turnout of nearly 3,000 members.
On June 25, the High Court had dismissed a plea moved by a member of the cricketing body to put on hold the election till finalisation of the constitution of the Board of Control for Cricket in India by the Supreme Court.
The DDCA is yet to obtain a final structural stability certificate for its Feroz Shah Kotla stadium's old clubhouse, also known as R P Mehra block.