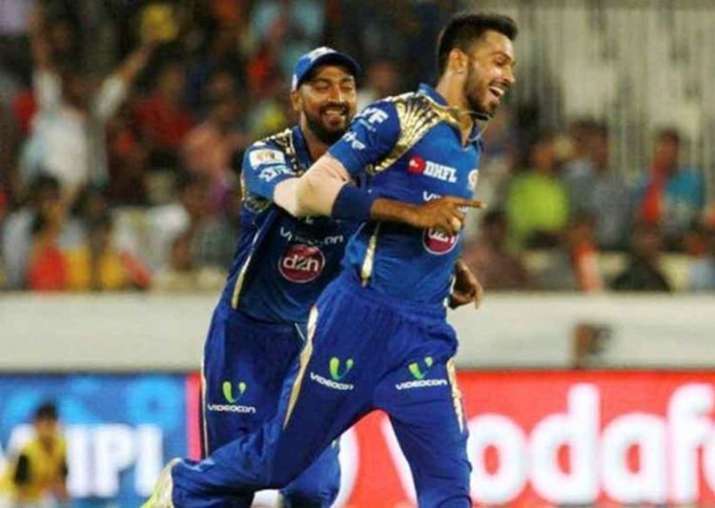 Heaping praises on the brothers Hardik Pandya and Krunal Pandya for their all-round abilities, former India Test batsman VVS Laxman said multi-skilled cricketers will remain in demand irrespective of the format as the present day game requires such abilities.
"A batsman should be able to bowl and a bowler should be able to bat. Cricketers like the Hardik Pandyas, Krunal Pandyas will be more in demand because irrespective of the format the guys who can do all the three things good will be more in demand," he said after launching Pro Star League's mentorship camp in Hyderabad.
He also stressed the importance of fielding in the modern game and said every player has to be good in that department.
"Fielding is non-negotiable. Whether you are a batsman or a bowler, you have to be an excellent fielder and you have to be athletic which will help you in running between the wickets. That's how the game has evolved," Laxman said.
Laxman said gone were the days when one focused on one skillset adding these days one needs to master the other skills too.
Pro Star League, an under-16 cricket tournament which aims to identify and nurture talent at the grassroots, has begun a hunt for up-and-coming cricketers in Hyderabad through a national-level mentorship camp.
The camp in partnership with VVS Sports Academy began on Wednesday and will go on till May 1.
He also said there was a need to encourage sports at the grassroot level besides providing access to qualified and professional coaches. 
"I think encouragement of sports at grassroot level is very very important. Government has got funds and it is important to develop infrastructure at grassroot level like international standard grounds besides providing access to qualified and professional coaches," he stressed.
(With PTI inputs)