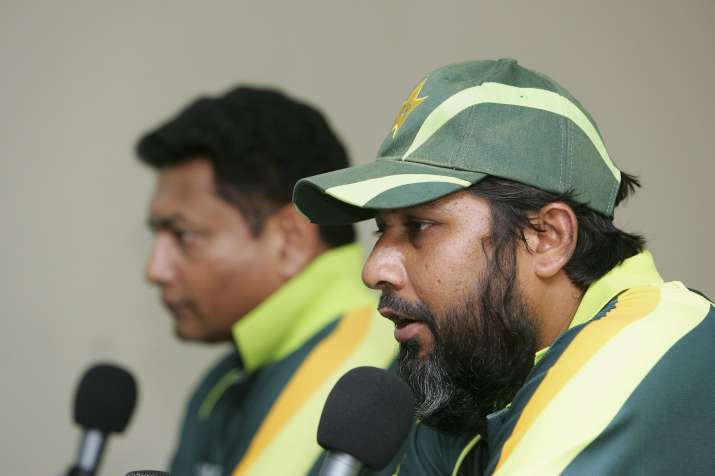 Chief selector of Pakistan cricket team Inzamam-ul-Haq has been barred by the Pakistan Cricket Board (PCB) from owning a franchise or being involved in any manner in the T10 cricket league set to be held in UAE this December.
Inzamam has issued a clarification on this and cleared that he has no relation to any of the six franchises in the T10 league.
He had stated that he would not do anything that goes beyond the board policies.
However, the PCB chairman Najam Sethi had earlier said that Inzamam would be prohibited from the league, only if it goes against the board's policies, as he is only a 'consultant' to the board and cannot be prevented from indulging in other activities.
"If any of those activities are in conflict with the board, then only can he be stopped. Inzamam can, therefore, be a 'consultant' for the franchises but not buy teams," said Sethi as media reports suggest. 
The first six-team, brief format 'T10' tournament, will take place at Sharjah Cricket Stadium in December.
Former India batsman Virender Sehwag joined Chris Gayle, Kumar Sangakkara and Shahid Afridi and will also be a part of the never-seen-before version of cricket.
(With ANI Inputs).