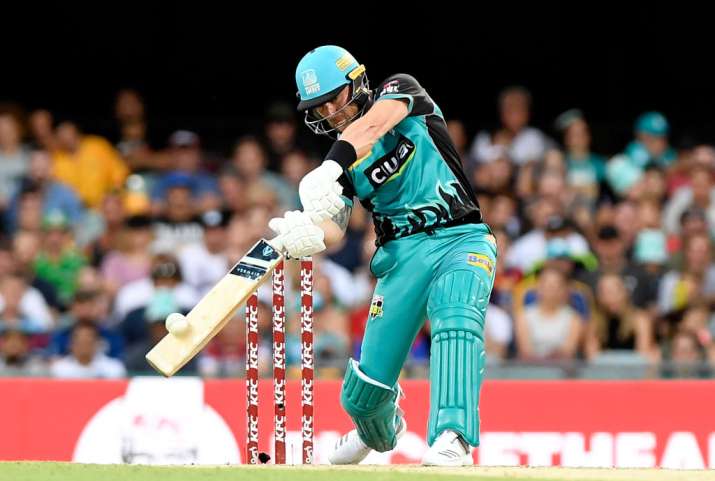 Former New Zealand skipper Brendon McCullum has revealed his plans for the upcoming edition of Pakistan Super League (PSL) which starts on February 22 in Dubai. The 36-year old has said that he is looking to play selfless and fearless cricket for franchise Lahore Qalandars in the third edition of PSL. It should be recalled that the Qalandars have been unlucky in the previous two editions of the PSL as they finished bottom of the six-team tournament each time, with a little fault from McCullum as well.
However, McCullum insisted that he wants to change than scenario this time around, adding that the Qalandars would try to put their absolute best and would look to clinch the title in the upcoming 2018 edition.
"We'll play selfless cricket, we'll play fearless cricket and we hope we can make our fans proud this year. We'll try and do our absolute best [to win]."
"We've had a couple of disappointing years but maybe this is the year when we can stand up for the people of Lahore but also for those who support the Qalandars from all over the world," he added.
Pakistan opener Fakhar Zaman will serve as McCullum's deputy during the 2018 PSL, and the former New Zealander was very satisfied with the `fantastic` choice that the franchise has made.
"I have a trusted ally in Fakhar Zaman, which is fantastic. He's going to do great things as a leader as well," McCullum said.
The third edition of PSL, which begins on February 22, will see two of its playoffs in Lahore, while the final is slated to be played at Karachi's National Stadium on March 25.
Lahore Qalandars will begin their campaign against Multan Sultans on February 23 in Dubai. 
(With Agency Inputs)