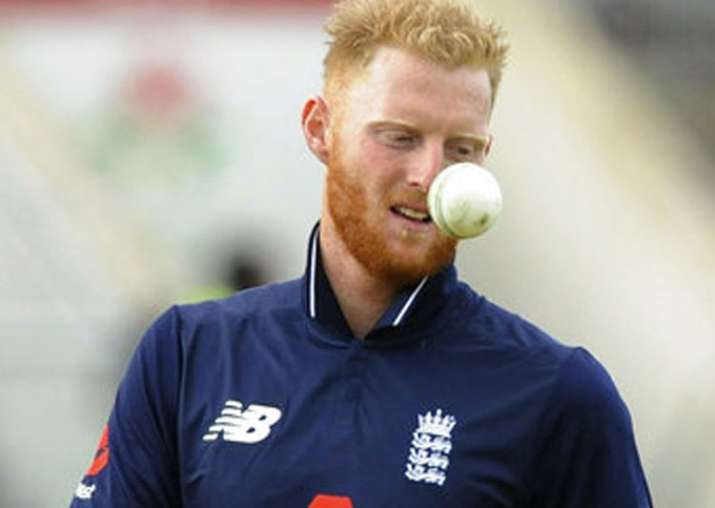 Former England captain Kevin Pietersen has said that Ben Stokes shouldn't be allowed to travel with the England squad to Australia for the Ashes after the 26-year-old all-rounder was arrested and later released following a brawl outside a pub in Bristol last month. Stokes was suspended by England's cricket team following the release of video footage appearing to show the Test vice-captain throwing punches in a street fight.
Stokes, an allrounder regarded as one of the world's star players, was out with opening batsman Alex Hales that night. As it stands, Stokes will not travel with England for the upcoming tour of Australia despite being selected in the squad. England's players fly out on October 28 and the tour starts November 4.
"I can hardly watch the bit at the end, it is horrendous. That 45-second video is brutal. The more you watch it the more shocking it is. I have watched it with some influential leaders in business and the general view was, 'you cannot represent your country with a video like that going around'. It is a view I agree with," Pietersen told The Sunday Times.
Here video of #BenStokes fight. #ECB Take Action ?? @CricCrazyNIKS @cricketaakash @cricketwallah @bhogleharsha @ShaneWarne pic.twitter.com/xKMC1GmVNY

— Vipul (@Vipul_Gujju) September 28, 2017
"Whether you like it or not, you become someone that people look up to. Someone that kids look up to. You cannot play for your country if you carry on like that. You cannot represent that badge. The more that you watch that video, the worse it gets. It is horrible, I can hardly watch the bit at the end, it is horrendous."
In the video published by The Sun and lasting nearly a minute, a man said to the newspaper to be Stokes is seen throwing punches at two others, one of whom was punched to the ground.
The alleged incident took place outside a nightclub at 2:35 a.m. local time on Monday, after which a 27-year-old man was taken to the hospital. Stokes and Hales were out in Bristol after England's one-day international against West Indies in the city.
It is the latest, and most serious, an off-field misdemeanour involving Stokes, who was cautioned by police after being arrested for obstructing police during a night out in 2011 and was sent home from an England Lions tour of Australia the following year for flouting rules on late-night drinking.
Stokes was the costliest player in this year's Indian Premier League, worth $2.15 million, and ended it as the Most Valuable Player.
"Australia is a hostile place and I don't think with his personality, at least from what we have seen, I just don't think it will work in Australia. Not this time," Pietersen said.
"I wanted to look for excuses because I really like Stokesy and love watching him smash it. As a bloke, he is one of the real good guys in the dressing room. He is a funny guy, just the heart and soul of the dressing room. I want to feel sorry for him.
"The world has seen this video. You cannot walk on proudly as punch representing your country after this. Whatever the rights and wrongs of the case, I just don't think you can play for England right now," Pietersen said.