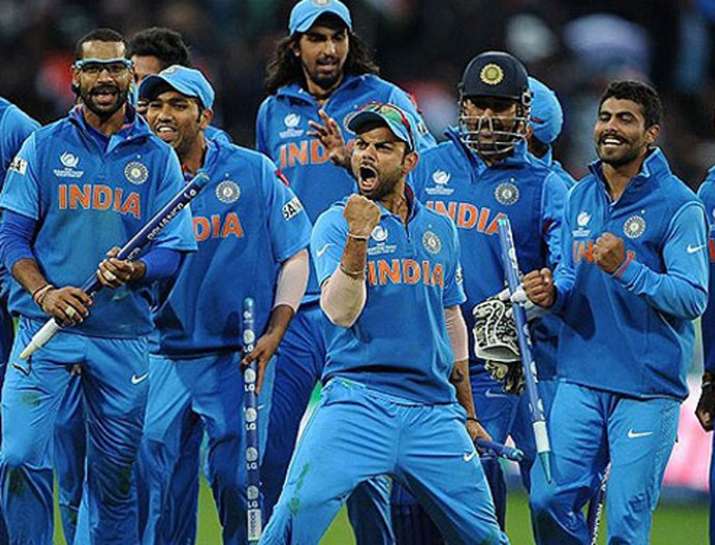 The BCCI today cleared India's participation in the ICC Champions Trophy in England and Wales at its Special General Meeting here.  
The decision was taken after the Supreme Court-appointed Committee of Administrators asked the BCCI to select the Indian cricket squad for the ICC Champions Trophy, scheduled to start on June 1.
The move has virtually set the stage for a high-profile clash between the game's fiercest rivals India and Pakistan on June 4. 
The team for the event, starting June 1, will be selected on May 8. 
At the BCCI meeting today, it was decided that no legal recourse will be taken against the ICC as dictated by the COA. 
"It was a unanimous decision that the Indian team will be participating in the Champions Trophy. We will not take any legal recourse in the matter. Mr Amitabh Chaudhary and CEO Rahul Johri will negotiate with ICC," a senior office-bearer told PTI. 
Former president N Srinivasan attended the SGM via Skype but refrained from speaking about a pull-out after gauging the general mood.
Earlier this week, the COA, headed by former CAG Vinod Rai, has told the BCCI that "it would be appropriate to make all necessary preparations for ensuring that Team India can successfully defend its title in the ICC Champions Trophy 2017 which commences on 1st June 2017."
The ICC had set April 25 as deadline for the team selection but the Board of Control for Cricket in India (BCCI) did not abide by it as it is involved in a row over the revenue sharing model under which India would lose nearly half of its income. 
Earlier, the COA had warned that it would move the Supreme Court if the BCCI general body takes any decision which is "against the interest of Indian cricket" at its SGM.
(With PTI inputs)