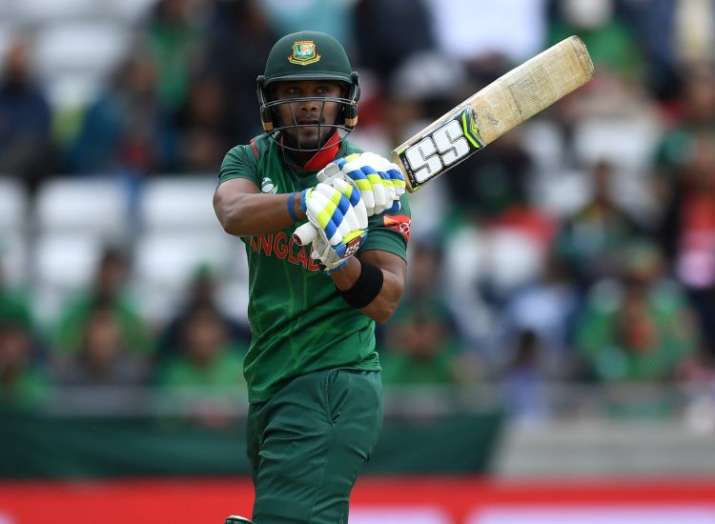 Bangladesh batsman Sabbir Rahman has been booked for allegedly assaulting a cricket fan during a first-class match, played in his hometown Rajshahi last week. The incident was taken place during a first-class match between Sabbir's Rajshahi Division and Dhaka Metropolis.
According to the report carried by ESPN Cricinfo, the 26-year-old middle-order batsman was seen physically abusing a young boy, who shouted at Sabbir during an innings breaks. Provoked enough, Sabbir took the permission of on-field umpires before leaving the field to physically assault the young boy. An acquaintance of Sabbir brought the boy into the playing area, the report said.
Sabbir's wrongdoing was first witnessed by the reserve umpire, who reported it to the match referee and then to the Bangladesh Cricket Board's disciplinary committee. The BCB has launched a probe, under which Sabbir is being investigated for a level-4 offence.
"The moment I get the report, we will call him. But after seeing the report if we feel we don't need to talk to him, we will quickly mete out the punishment," Sheikh Sohel, vice-chairman of the disciplinary committee, said as quoted by Prothom Alo newspaper
This isn't the first time when Sabbir has booked for such offence. In 2016, the right-hander was fined with Tk 12 lakh (US$14,000 approx) for "off-field disciplinary breaches" during the T20 tournament Bangladesh Premier League (BPL).