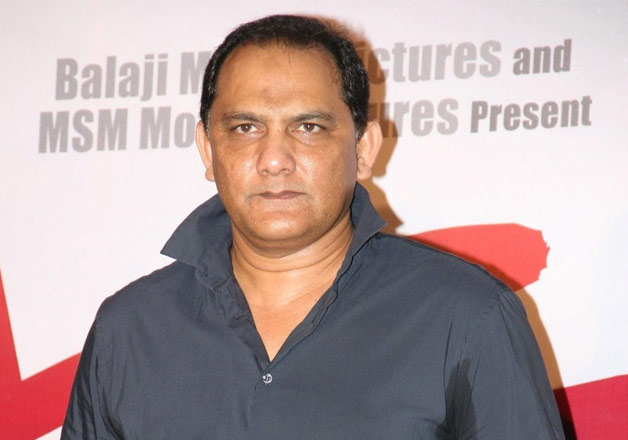 The Board of Control for Cricket in India (BCCI) has decided to invite all former captains to celebrate India's 500th Test match to be played against NewZealand in Kanpur from September 24.
However, BCCI may not invite Mohammed Azharuddin, who was imposed a life ban for his alleged involvement in match-fixing when the scandal first broke in 2000.
While Azhar has been acquitted by the court, the BCCI still does not invite him for official events.
The board is making elaborate arrangements to celebrate India's historic 500th Test match.  A specially minted silver coin with 500th Test embossed on it is being prepared for the toss.
According to Rajeev Shukla, a senior BCCI official, the board is also planning to organise a host of other events to make the occasion memorable.
"The BCCI wants to felicitate all the former captains during the Test match. Green Park is one of the first four Test venues in India along with Chepauk, Wankhede and Eden Gardens. It will be a fitting tribute to all those former captains, who could be present on the occasion. The BCCI is making all arrangements," Shukla told PTI today.
The likes of Nari Contractor, Chandu Borde, Dilip Vengsarkar, Kapil Dev, Ravi Shastri, Sunil Gavaskar, Sourav Ganguly, Sachin Tendulkar, Virender Sehwag, Krishnamachari Srikkanth are expected to grace the occasion. Chief coach Anil Kumble will also be present. Rahul Dravid is also expected to comeback from his India A tour assignment.
"The BCCI along with UPCA will also be hosting a dinner for the Indian captains, where both India and New Zealand teams will be present," Shukla said.

The BCCI and the UPCA are also preparing T-shirts with '500th Test' written on it for the under-privileged children, who will be present in the stadium on all Test match days.
"Every day, there will be 2000 under-privileged school children, who would be watching their favourite stars in action. We have also made arrangements for physically challenged persons and kids from the orphanage, who would be attending the Test match," said Shukla.
(With PTI inputs)