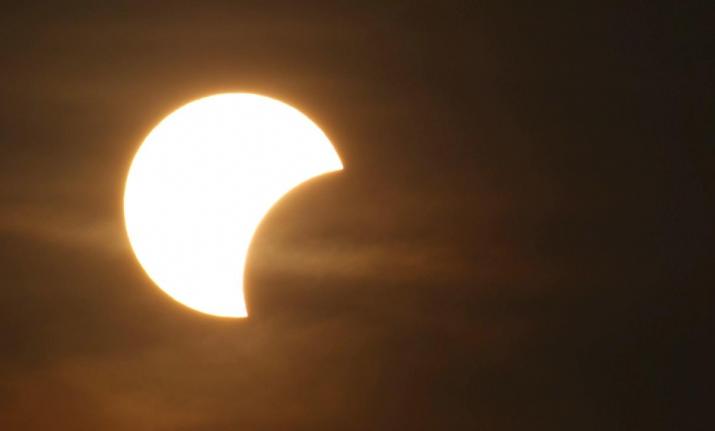 Latest news, Surya Grahan 2018: Partial solar eclipse on August 11 - Time, Significance, precautions 
After being treated to double blood moon, India witnessed another celestial event on August 11, this time the Sun will be under the Moon's shadow. A partial solar eclipse or Surya Grahan will be seen during the wee hours of the day and it is the third eclipse of the year. This comes just 15 days after Blood Moon that enthralled sky-watchers from across the world. 
"During the eclipse, the so-called New Moon will partially pass in front of the Sun, obscuring as much as 65 per cent of the star in certain parts of the world," Express.co.uk reported.
On July 27-28, the world witnessed a spectacular celestial phenomenon - the Blood Moon 2018, the longest total lunar eclipse of the 21st century for over six hours. 
Surya Grahan 2018 Latest Updates in Hindi, Date and Time: Click Here
The most-awaited phase of the eclipse, the total lunar eclipse, set in from 1 am IST on July 28. It was visible in Indian cities like Delhi, Pune, Mumbai, etc. However, cloudy skies played spoilsport in Delhi and its adjoining areas.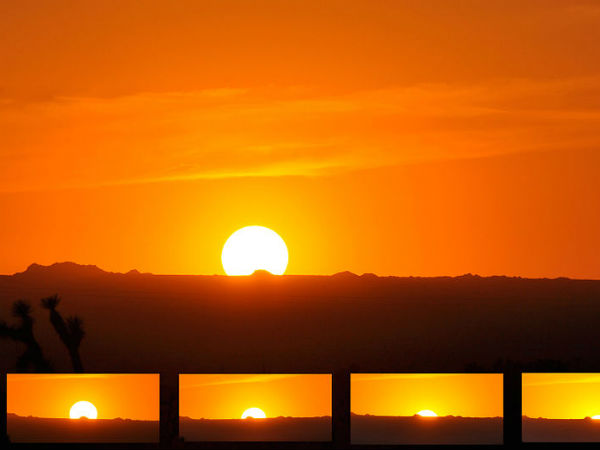 Date of Solar Eclipse 2018:
Skywatchers will be able to witness the Solar Eclipse of Surya Grahan on Saturday, August 11. 
Time of Solar Eclipse 2018: 
Solar Eclipse 2018 or Surya Grahan will begin at 1.32 pm and end at 5.00 pm (IST). The eclipse will reach maximum eclipse by 9.46am UTC (10.46am BST) and end at 11.30am UTC (12.30pm BST).
How to watch Solar Eclipse 2018 or Surya Grahan ?
It is advisable not to look directly at a solar eclipse. There are special pairs of eclipse glasses available, to observe Surya Grahan or Solar Eclipse. A pinhole camera is often used to watch a solar eclipse. Adequate protection for your eyes is a must.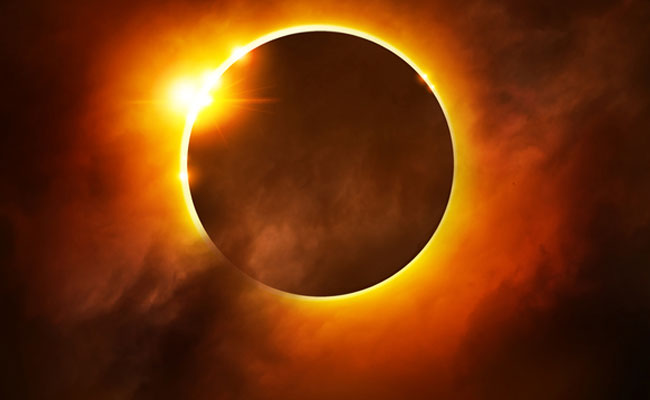 {img-21194}
WATCH VIDEO: 21st Century's longest total lunar eclipse or Blood Moon last month