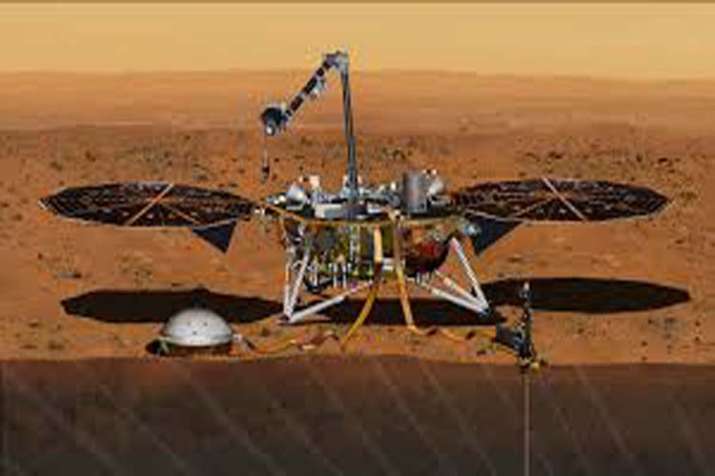 US Space Agency NASA is all geared up to launch its InSight Mission on May 5, the first-ever mission to study the structure of Mars. But something is different this time regarding the launch. InSight will take off from the Vandenberg Air Force Base in California aboard a United Launch Alliance (ULA) instead of the John F Kennedy Space Center in Florida. Officials say that the move is 'logistical' and will save NASA a lot of money. 
This will also be the first American inter-planetary mission to launch from California.
InSight will place a single stationary lander on Mars to study its deep interior and probe the processes that shaped the rocky planets of the Solar System including Earth more than four billion years ago. It will also probe the mysteries of Mars' deep interior and help answer questions about the planet's structure and composition.
InSight is also the first planetary mission to delve beneath the surface of Mars, studying the planet's interior by measuring its heat output and listening for marsquakes, which are seismic events equivalent to earthquakes on Earth.
Well, InSight will not be alone during its six-month cruise to Mars. NASA will also be launching a separate technology experiment known as Mars Cube One (MarCO) on the same rocket. MarCO, consisting of two mini-spacecrafts will trail behind and monitor the spacecraft's descent onto the surface of Mars.
InSight is part of NASA's Discovery Program, managed by the agency's Marshall Space Flight center in Huntsville, Alabama. The robotic Mars lander was originally planned for launch in March 2016 but had to be rescheduled following a persistent vacuum failure in the main scientific instrument.