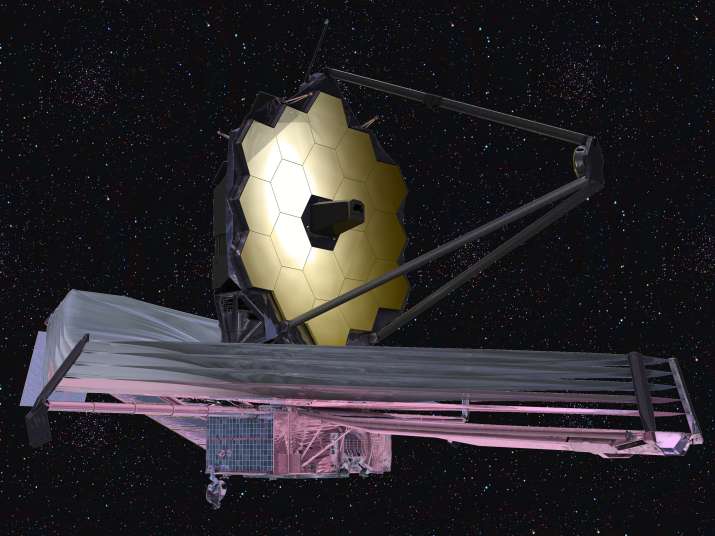 The launch of NASA's James Webb Space Telescope has been postponed from October 2018 to the spring of 2019.
NASA announced the decision citing spacecraft-integration issues. James Webb Space Telescope is the successor to the famed Hubble Space Telescope and will be launched from French Guiana. It will be the world's most powerful space telescope ever built, serving thousands of astronomers worldwide.
According to NASA, James Webb Space Telescope is designed to study an extremely wide range of astrophysical phenomena, including the first stars and galaxies that formed, the atmospheres of nearby planets outside our solar system, and objects within our own solar system.
Announcing the postponement of the launch, Thomas Zurbuchen, associate administrator for Nasa's science mission directorate, said that the change in launch timing is not indicative of hardware or technical performance concerns.
"Rather, the integration of the various spacecraft elements is taking longer than expected," he added. 
NASA has also said that both the Webb telescope and the spacecraft will be fully tested before launching into space. 
Eric Smith, programme director for the James Webb Space Telescope at Nasa, added that they want to proceed very systematically through these tests to be ready for a Spring 2019 launch.