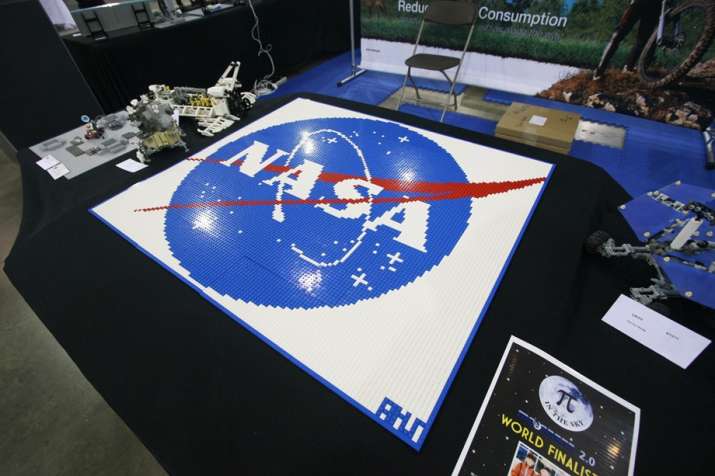 The Geological Survey of India (GSI) is going to use ultra-modern remote-sensing technology developed by the National Aeronautics and Space Administration (NASA) for the first time in India to map surface mineralogy, an official said Tuesday.
The Airborne Visible-Infrared Imaging Spectrometer - Next Generation (AVIRIS-NG) will be used to locate minerals like lead, zinc, copper, platinum, diamond, gold and other associated minerals. This sensor is an engineering marvel and has been proved effective for mapping surface mineralogy in different parts of the world, Brij Kumar, additional director general of GSI (western zone), said at press conference.
Recently, Kumar said, AVIRIS-NG sensor was mounted on board an ISRO aircraft for acquiring the hyperspectral images for 14 mineralised blocks in different parts of the country.
A memorandum of understanding (MoU) was signed between GSI and National Remote Sensing Centre - Indian Space Research Organization (NRSC-ISRO) in Kolkata in September, he added.
Kumar said that the objective of the MoU was to utilise these airborne hyperspectral data by GSI and ISRO scientists to find surface signatures of mineralisation in those 14 promising areas in the coming three years.
An MoU was signed with Geoscience Australia as a part of 'Project Uncover' to explore the minerals along the stretch of 9,000 sq km from Sikar district to Tikamgarh in Madhya Pradesh. An MoU is also underway with ONGC to explore new minerals, he added.