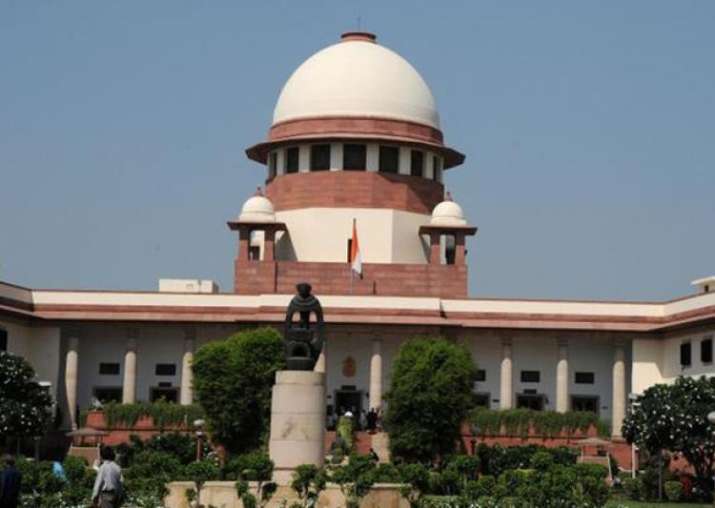 The Supreme Court today appointed an amicus curiae in the ongoing case filed by aggrieved homebuyers who had petitioned the top court seeking protection of their rights after the initiation of insolvency proceedings against Jaypee Infratech, a subsidiary of Jaypee Associates Limited (JAL).
At the hearing today, the apex court asked the non-institutional directors of JAL to appear in person before it on November 22.
The directive came after Jaypee failed to deposit Rs 2,000 crore towards refunding homebuyers as per an earlier directive.
The top court also asked the directors to furnish details of their personal assets in court on November 22.
The court also ordered the setting up of a web portal to register the grievances of aggrieved homebuyers of Jaypee Infratech.
The case pertains to the initiation of insolvency proceedings against the builder at the orders of the National Company Law Tribunal under the new bankruptcy code. Thousands of homebuyers have been left in the lurch following the development as incessant project delays by the errant builder have put their hard-earned earnings on the block.
Homebuyers, who are categorized as non-financial creditors, have the last claim to the proceeds from the sale of assets if the company is liquidated.
At an earlier hearing, the Supreme Court had taken a compassionate view to the situation of the homebuyers and ordered JAL to deposit Rs 2,000 crore to refund aggrieved flat owners.
Jaypee Directors will have to appear in court on November 22 and also disclose their personal assets on affidavits.