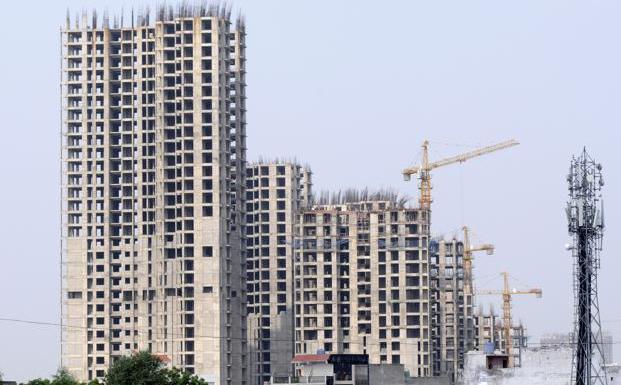 In big relief for aggrieved home buyers who have been struggling due to delayed projects and little options to recover their investments into projects of errant builders, the government is learnt to have accepted a proposal to grant them the status of primary secured creditors, a move that will give home buyers the first right to the assets of a builder.
According to media reports, the Union Ministry of Housing and Urban Poverty Alleviation (MHUPA) has accepted the long-standing demand of consumer organisations that home buyers should be given the status of primary secured creditor (PSC) in case the developer goes bankrupt or financial institutions begin process of liquidating assets.
As per current rules, home buyers come last on the list of claimants, with labourers having the first right on the proceeds of the liquidation. They are followed by financial institutions that lent money to the builder. Home buyers, despite being the biggest investors in the project, had negligible chance of recovering their hard-earned money, until now.
The development comes as part of the government's ongoing process to amend the Insolvency and Bankruptcy Code.
Mumbai Graham Panchyat's executive president Shirish Deshpande confirmed to Mumbai Mirror that the MHUPA has accepted the position and assured to write to the Ministry of Corporate Affairs to initiate proceedings to make home buyers PSDs.
The amendment, if implemented, will see home buyers on an equal footing with financial institutions when it comes to claims from liquidation proceedings of a bankrupt builders' assets.
The Centre's move comes amid thousands of stressed buyers moving the Supreme Court to press for their rights after two major builders – Jaypee Infratech and Amrapali Silicon City – were dragged into insolvency proceedings.
The Supreme Court, expressing concern over home buyers, had on September 11 asked the Insolvency Resolution Professional to draw up a plan to revive the company and protect the interests to home buyers within 45 days.