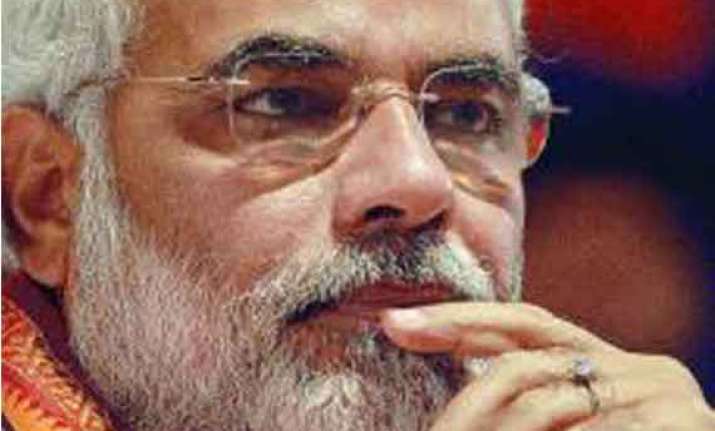 New Delhi: The country's youth, which came out in large numbers on election day to vote, as the BJP led by Narendra Modi offered them hope, opportunities and security in a flagging economy, a shrinking job market and a seemingly uncaring state, now demands that the new government stick to its promises and deliver without failing.
Most of the young people said in conversations with IANS that jobs, corruption, price rise and women's safety should be on the new government's priority list.
"Now that the BJP has come to power, I am hopeful about the new government but also have certain reservations," said Guwahati-based Avantika Paul, who had voted for the Congress.
On being pressed, the 27-year-old-entrepreneur added: "Like most liberals, I have my reservations against this right-wing government and I am apprehensive that they might increase censorship and regulation in popular culture and social media, make minorities feel more insecure, and clamp down on gay rights."
"I see a lot of qualified youth sitting idle and many other over-qualified people earning meager salaries. This leads to brain drain, which should be checked by the government. So, I would expect the new government to ensure increased job opportunities," Rishi Mahendru, a commercial pilot, told IANS.