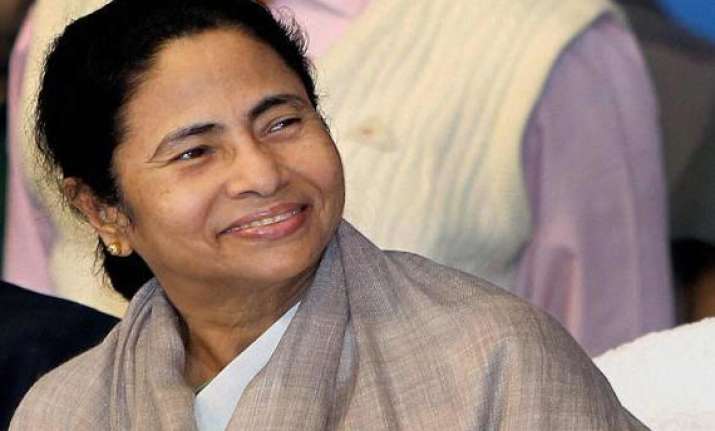 Kolkata: West Bengal Chief Minister Mamata Banerjee Wednesday urged the youth to join politics to save the country from being run by "old vagabonds".
"I would urge the youth to join politics. If you don't come up, then some old vagabonds and bad people will run the country and there will no change, no new vision, no new planning," Banerjee, also the Trinamool Congress supremo, said during an interactive show.
She also promised to set up a "talent bank" if her party came to power to nurture home-grown talent and prevent brain drain.
Talking about Trinamool as a potential ally, Banerjee said: "I will never bow down my head when there is an issue of common people, but I will surely bow down to the people if anything is genuine and justified."