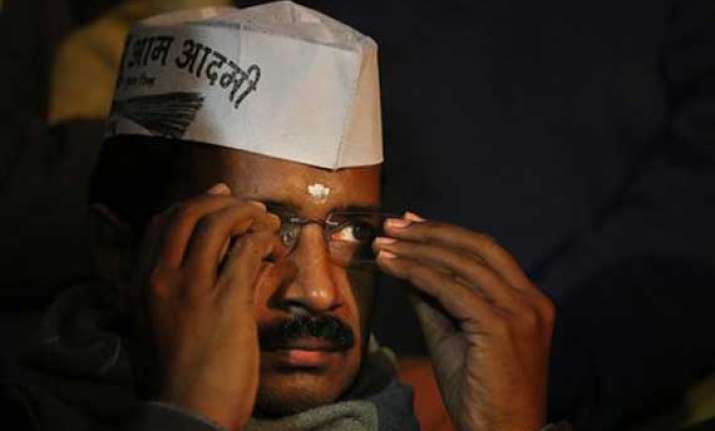 New Delhi: Delhi Chief Minister has confessed for the first time that his government made several mistakes in the beginning because they had no prior experience of governance.
In an exclusive interview to Raj Chengappa, Editor-in-Chief of The Tribune Group of Newspapers, Arvind Kejriwal shared his views on a number of issues ranging from the performance of his govt to his views on Indian economy and FDI in retail.
Kejriwal blasted vested interests and media for trying to defame his government.
"The media is busy wondering why Arvind has taken a three-bedroom house or a four-bedroom house; why has he changed his sweater, sandals. The entire effort is to make us fail. To show that we don't know how to govern. Obviously, there are interests," said Kejriwal.