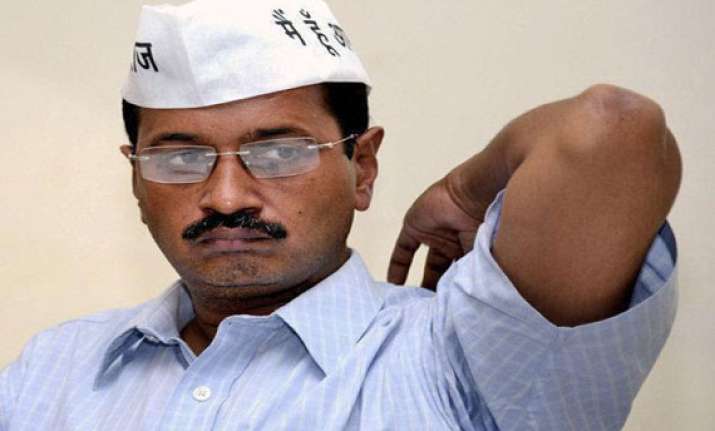 New Delhi: After the Lok Sabha debacle, AAP leader Arvind Kejriwal today said he would focus on building the organisation and "correct" the internal structure and procedures of the party.
In a video message posted on his Facebook wall, Kejriwal applauded the efforts taken by volunteers and also spoke about the need to build the organisation across the country.
"Our organisation is just a year and a half old and we need to work on internal structures of the party for which we all need to work together to build up this organisation.
"In the coming time, we will concentrate on building up the organisation and correcting the internal structure and procedures. I am sure we can together achieve the dream of Swaraj in our country," he said.
AAP, which had fielded 443 candidates across the country but won only four seats, also sees the Lok Sabha debacle as a chance to build the party across the country. Within the organisation there was also a debate on whether the party had spread too thin as compared to its resources.
"When we started, we had no presence in over 350-400 seats across the country. Today at least people know us. And this could be a way to build the organisation and we will focus on it," said a Political Affairs Committee member.