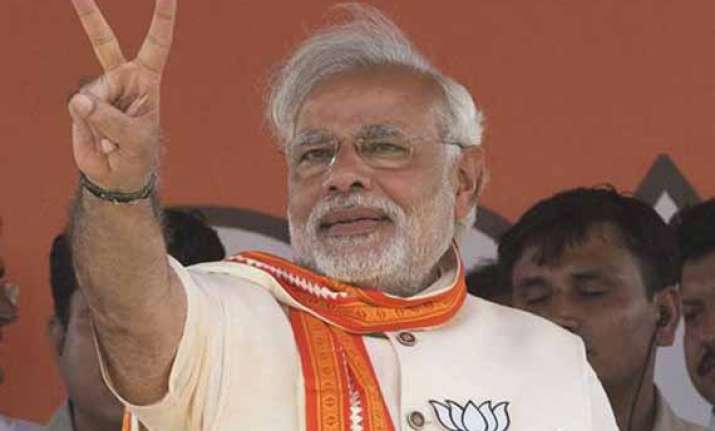 If this election campaign is to be remembered like a suspense drama, it must have a surprise end.
What a roller coaster it has been since June 2013 when all senior BJP leaders assembled in Goa to strategize for the coming elections. Instead of discussing the roadmap with senior leaders, Narendra Modi and his cohorts imposed on them a fait accompli: Modi will be the head of the party's election campaign.
There was much consternation and beating of breasts until something was whispered in their ears. They fell in line - but only to regroup in L.K. Advani's Prithviraj Road bungalow in New Delhi. "We do not agree, we do not agree" went the chant. Two days later RSS chief Mohan Bhagwat arrived from Nagpur. He put his finger on his lips. A hush fell on the congregation. They fell in line again.
This time they marched in step, only occasionally remembering the seniority they had surrendered. On one such instance they asked for their preferred constituencies. No, they were told. You go to Gandhinagar and you to Kanpur and so on and so forth.
Surrounded by brilliant directors and choreographers, Modi embraced the Method school of acting and became the prime minister, parallel to the one in Race Course Road.