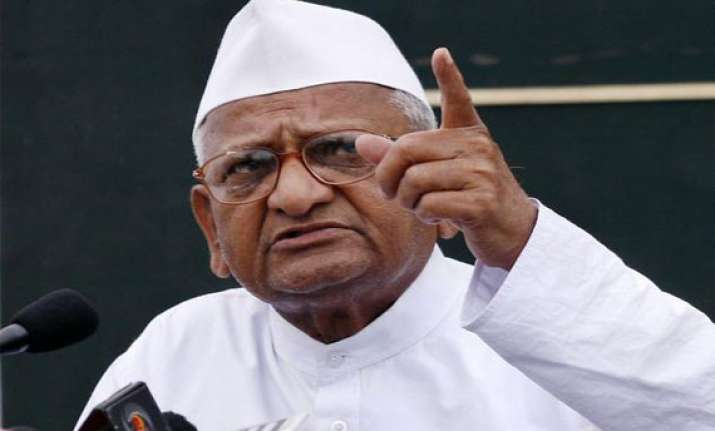 Bidar(Karna), Feb 25: Social activist Anna Hazare yesterday said he has decided to renew his movement against corruption in about one-and-a-half month.
Addressing a public meeting here after receiving the "Basava Shree" award, he urged those wishing to join his anti corruption movement to SMS him on 99234/99235 upon which he would interact with them.
He lauded 12th century social reformer Basaveshwara for striving to create a casteless society.