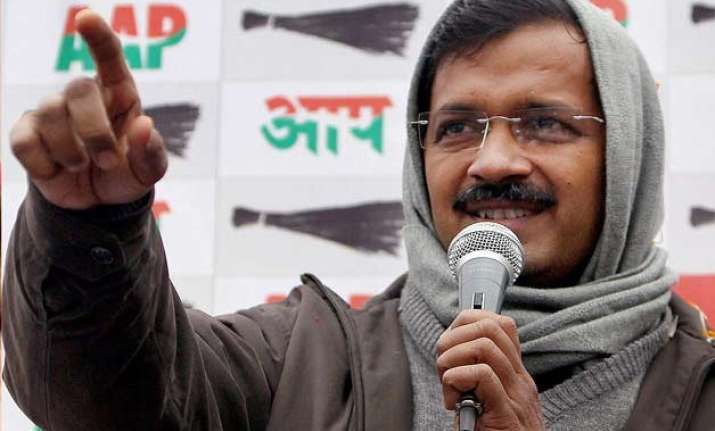 New Delhi: Delhi government today said that it will soon remove all the print advertisements and posters carrying the image of Chief Minister Arvind Kejriwal and work on innovative ideas to promote its policies and schemes. 
The statement by AAP comes following the Supreme Court verdict on banning the publication of photos of leaders in government advertisements except those of the President, Prime Minister and the Chief Justice of India. 
Welcoming the SC order, a Delhi government spokesperson said, "We will comply with the Supreme Court guideline and remove advertisements carrying picture of Chief Minister or any other minister. All the print ads will be removed soon." 
A senior government official, however, claimed that it would be difficult to promote its policies and schemes without a prominent face. 
"It will be very challenging to promote government policies and schemes without using the picture of Arvind Kejriwal. We will be working on some powerful and innovative ideas to promote the government's message," the official said. 
He said the newly-launched anti-corruption helpline - 1031 - had received encouraging response due to CM's regular appeals to report against corruption. 
"For long we have been using Chief Minister's picture on government advertisement. Kejriwal's picture was used as he has large public connect and people gave large mandate in Assembly election on his name," senior official said. 
Yesterday, AAP-government had released a 39-second long TV commercial in which Kejriwal spoke about how his government was able to pay higher compensation to rain-hit farmers, by keeping a check on corruption.