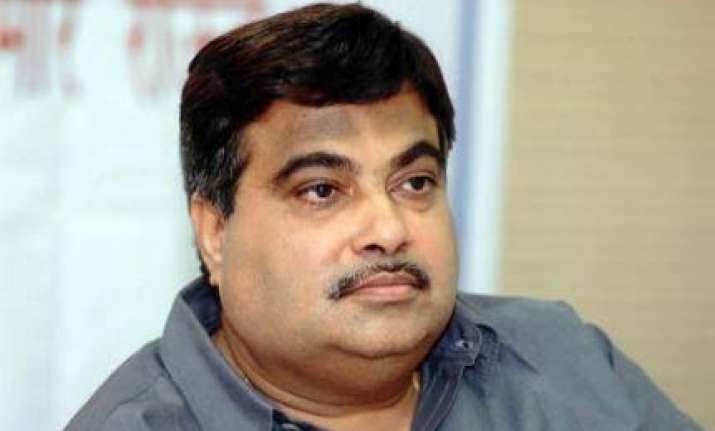 Mumbai: BJP president Nitin Gadkari on Thursday  ruled out an apology for his controversial remark that Afzal Guru was like a 'son-in-law' for Congress leaders after he targeted the ruling party over the delay in the hanging of Parliament attack death row convict.  
Speaking at a felicitation programme in suburban Mulund tonight, Gadkari said he will stick to his stand. "Why should I apologise," he asked.  "I have said nothing wrong. I stick to my stand and so there is no need to apologise," he said.   
The BJP chief had criticised the UPA for delaying Guru's hanging. At a BJP rally in Dehradun last month, Gadkari had said, "Is Afzal Guru the son-in-law of the Congress? Why is he being given special treatment?"  On the Sohrabuddin fake encounter case, Gadkari said there are 20 cases registered in Maharashtra against Sohrabuddin, including two cases under TADA.
It has been revealed that he had contacts with mob boss Dawood Ibrahim, he said.  "Congress is trying to make a hero out of Sohrabuddin," Gadkari said. PTI