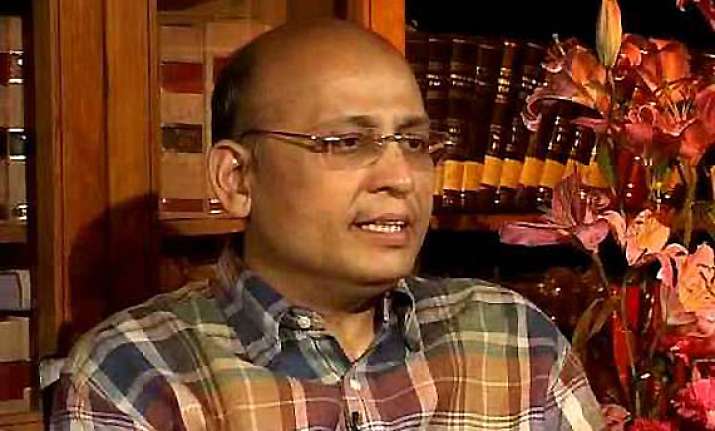 New Delhi, Oct  20: The Congress has sought to turn the tables on L K Advani over the Telangana issue asking him why statehood was not granted to the region when the BJP was in power at the Centre and he was the Home Minister. 

"The question which Mr Advani and BJP need to be asked is why you did not implement and create that about which you are shedding so many crocodile tears for political reasons," party spokesman Abhishek Singhvi told reporters.  He was replying to a question on Advani's charge that the Congress party is responsible for creating the whole mess with regard to the creation of Telengana.

"He is only trying to create further confusion and instability on an issue where political statesmanship,patience and political co-operation are required, instead of divisiveness and political expediency which is what he is exhibiting?", Singhvi remarked.