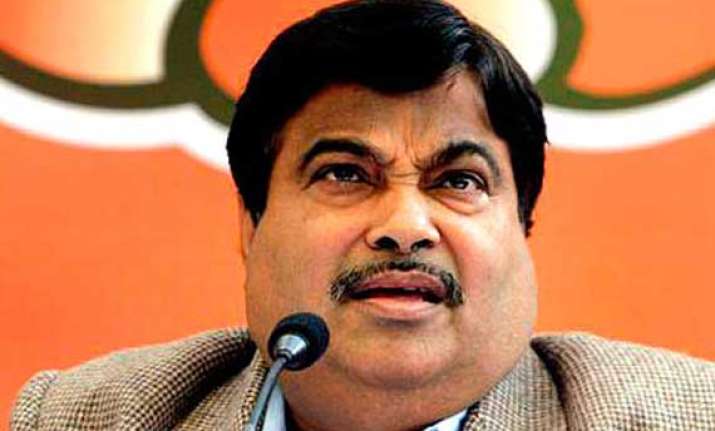 New Delhi: The BJP Saturday said it is "not considering forming" the government in Delhi as it does not have the required numbers.
"We don't have the numbers so we are not considering forming a government (in Delhi)," said
Nitin Gadkari
, Bharatiya Janata Party (BJP) leader and in-charge of Delhi polls.
Delhi chief minister Arvind Kejriwal resigned Friday, 49 days after he took charge of a minority Delhi government, following a tumultuous day in the assembly where Congress and BJP legislators "defeated" his AAP's attempts to introduce Jan Lokpal bill aimed to curb corruption in high places.
BJP had emerged as the single largest party in the Delhi assembly elections, winning 31 seats.