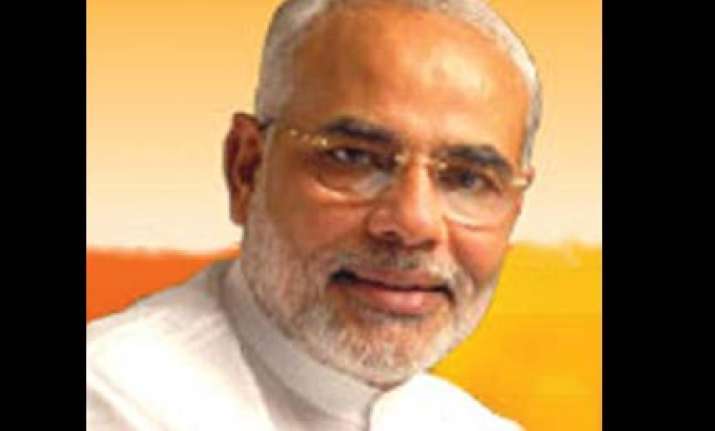 The Bharatiya Janata Party on Tuesday hinted that Narendra Modi is likely to depose before the Supreme Court-appointed SIT, probing 2002 Gujarat riots, but the time and date had to be worked out mutually, as it came to the defence of the Gujarat chief minister.
"Narendra Modi is a popular chief minister who has always respected the law and abided by it," BJP spokesperson Prakash Javadekar said when asked if Modi was evading an appearance before the Special Investigation Team (SIT).
Asked if the BJP leadership differed with Modi on the issue of deposition before SIT, Javadekar said, "We are with both Modi and the law."
 He said the question of deposing before SIT would arise only when Modi receives intimation to this effect.
While Javadekar was non-committal about the issue, top BJP sources indicated that Modi is likely to present himself before SIT but the time and date would have to be worked out mutually.
An exchange of correspondence between SIT and the chief minister has, however, taken place, according to them. Meanwhile, BJP said the reports of March 21 being the date when Modi was asked to depose or that this period was for a week were both wrong.
"There was no such date or period fixed for Modi's appearance," a senior BJP leader said. PTI