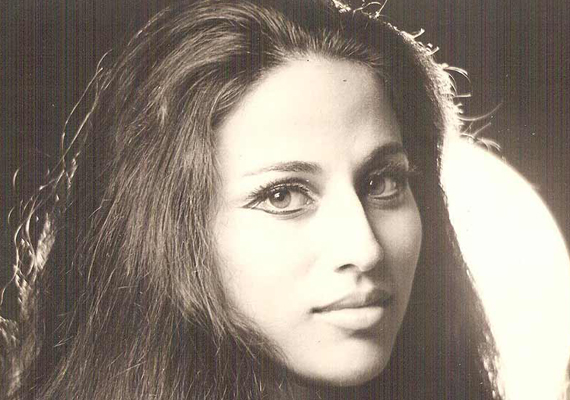 Mumbai, Aug 1: An innocuous Twitter comment by celebrity author Shobha De became the cause of a bitter backlash by two major political parties in the state here Wednesday.
De's tweet on the possibility of separating Mumbai from Maharashtra after the formation of Telangana evoked sharp reactions from the Shiv Sena and the Maharashtra Navnirman Sena (MNS), led by the warring cousins Uddhav Thackeray and Raj Thackeray respectively.
The Shiv Sena reacted by alleging that De was talking as if she was drunk after a Page 3 party.
Party spokesman Sanjay Raut said the state government should register an offence against this 'bai' (woman) for her remark.