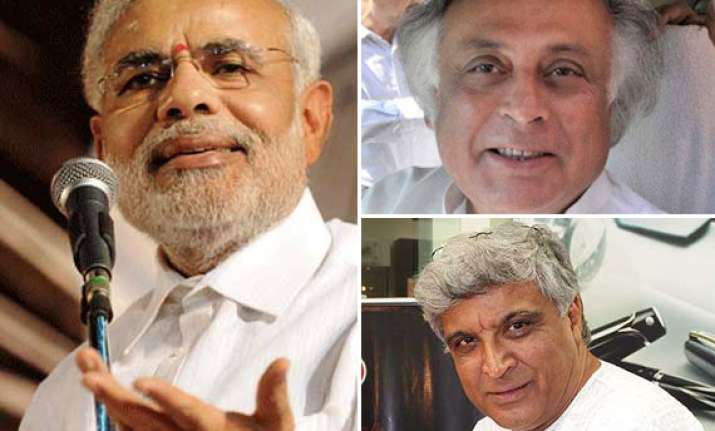 New Delhi: Narendra Modi's remarks on toilet being more important than temple has evoked sharp response on social media.
While Congress leader Jairam recalled how VHP and Bajrang Dal leaders protested outside his house after he had made similar remarks, Javed Akhtar sarcastically remarked that he stands corrected as now he understands better why Amit Shah was sent to UP.
According to ANI , Jairam said -  Bajrang Dal protested outside my house, put bottles full of urine outside my house.
Here we give you some of the interesting remarks made on twitter after Modi's 'temple and toilet' statement: