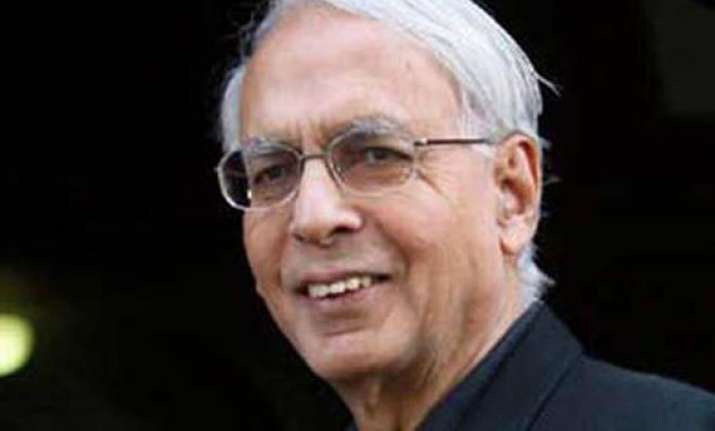 New Delhi, June 26: Congress today downplayed reports of veteran party leader Vidya Charan Shukla's name missing from the martyrs' list of those killed in the May 25 Naxal attack in Chhattisgarh.
"Shukla and one more Congress worker had succumbed to their injuries much later. This was the first list of 28 people, who were killed in the Naxal attack immediately. The two names will also be included as martyrs. It is not a question of any one leader.
"Everybody who died in the Maoist attack—be it a Congress worker or leader or a security personnel, all of them will be included in the martyrs' list and will be given compensation," party general secretary in-charge for Chhattisgarh, B K Hariprasad told PTI.  The Chhattisgarh government and opposition Congress have declared to provide the status of "martyrs" to those killed in the attack.
However, the name of Shukla was missing from the list.  The former Union Minister had succumbed to his injuries on June 11.
In a major attack on Congress' Parivartan Yatra in Bastar on May 25, Maoists had killed 27 people including PCC chief Nand Kumar Patel, his son Dinesh, party leader Mahendra Karma and ex-MLA Uday Mudaliyar and injured Shukla, who later succumbed to his injuries.
Hariprasad said it was the same list for providing compensation to the affected family members as well.  Union Ministers Jairam Ramesh, V Narayanasamy Hariprasad, and Acting President of the state Congress Charandas Mahant had yesterday visited Jagdalpur and distributed cheques to families of the May 25 attack victims.
The party also distributed cheques to families of Maoist attack victims in Raipur, besides holding a condolence meeting.