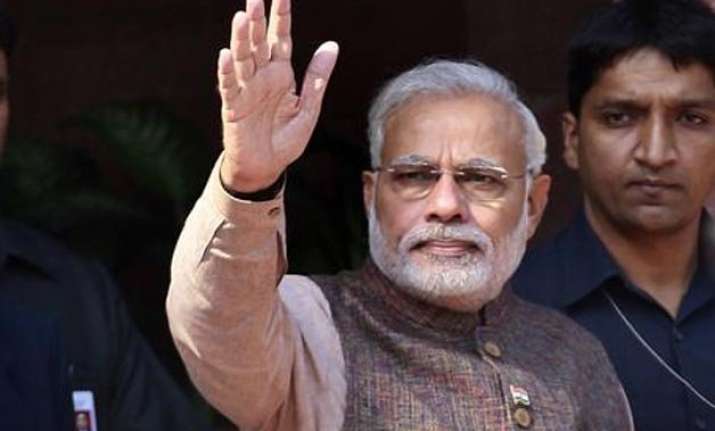 New Delhi: A US court has dismissed a lawsuit against Indian Prime Minister Narendra Modi in connection with 2002 communal violence in Gujarat.
Judge Analisa Torres quashed the suit on the grounds that Modi is immune from the court's jurisdiction after the US government said the Indian Prime Minister is entitled to immunity as a sitting head of the government.
US Attorney Preet Bharara had told a federal court in New York that the Executive Branch of the US government has determined that Narendra Modi, as the sitting head of a foreign government, enjoys head of state immunity from the jurisdiction of US courts in light of his current status.
The lawsuit against Modi was filed in September last year by the New York-based American Justice Center (AJC), a non-profit human rights organisation, along with two survivors of the post-Godhra violence.
Modi was the Chief Minister of Gujarat in 2002. He has been widely accused by national and international human rights organisations for presiding over mass violence against a particular community which resulted in the killing of over 2,000 people.