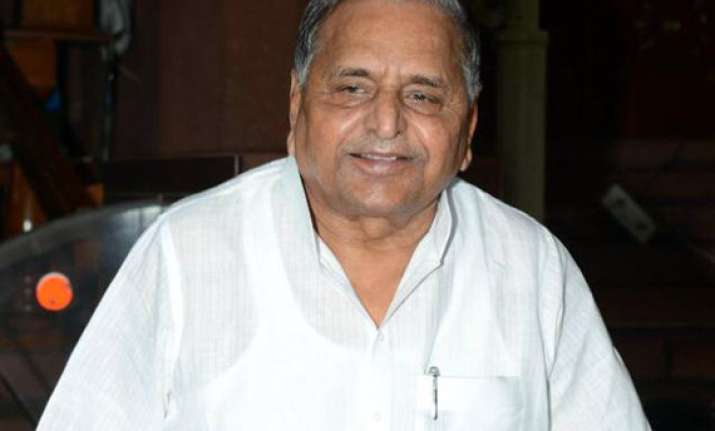 Lucknow:  Blasting central government for ignoring the aspirations of backward castes, SP leader Mulayam Singh Yadav today termed UPA government anti-backward.
 "For inclusion of 17 most backward castes of OBC in Scheduled Caste, my previous government and current Akhilesh regime have passed two resolutions and sent them to the Centre, but they were overlooked," Mulayam said, flagging off two rallies to raise awareness among the backward castes.  
He accused the Congress-led UPA government of being "anti-backward" and alleged that a conspiracy was being hatched to abolish quota system which was aimed at removing social inequality.
He claimed that Congress wanted to end the reservation system.