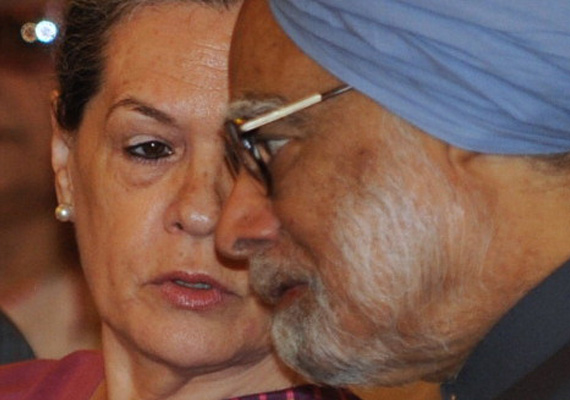 New Delhi, July 30: A UPA panel will discuss today the issue of carving out a separate Telangana state from Andhra Pradesh amid sharp divisions within the Congress over the demand, informed sources said here.
The United Progressive Alliance (UPA) panel will meet at 4 p.m. today followed by a meeting of the all powerful Congress Working Committee on the Telangana issue, said the sources Monday.
The Congress, which has completed the process of consultations on the issue, will now try to take the allies on board before it takes a final call in the CWC, the party's highest decision making panel, said the sources.
But that may not be easy, as the Congress party seems divided on the issue, they said.
While the central leadership appears to be open to the idea of a separate Telangana state, Congress MPs from other parts of Andhra Pradesh and party leader and Chief Minister N. Kiran Kumar Reddy himself are opposed to any division, said the sources.
Four anti-Telangana MPs, including union ministers M.M. Pallam Raju, K.S. Rao, Chiranjeevi and D. Purandeshwari (all belonging to coastal Andhra) Saturday met Prime Minister Manmohan Singh to push for retaining a united Andhra Pradesh.
The leaders told the prime minister that there would be repercussions not only for the state but also for the entire country if Andhra Pradesh was divided.