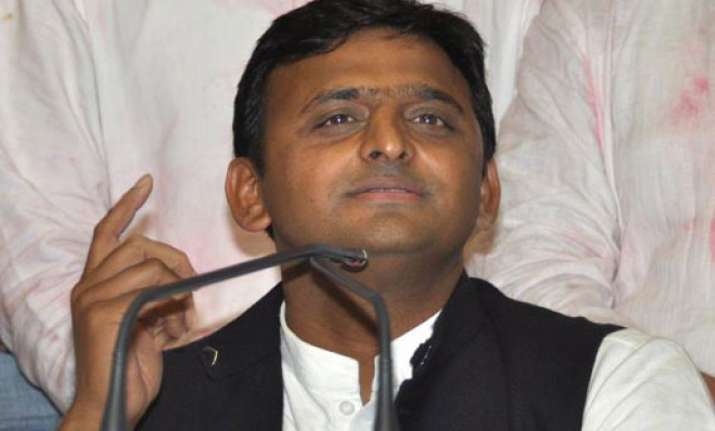 Lucknow, Feb 26: In a major administrative reshuffle, the Uttar Pradesh government has transferred more than 200 IAS, IPS, PCS and PPS officers, including principal secretaries and DIGs.
According to the list issued late last night, the government has shifted 51 IAS officials and 48 PCS officers.
The government has also transferred 88 IPS officers, including district police chiefs and 33 DIGs.
In addition to this, 90 PPS officials have also been shifted.