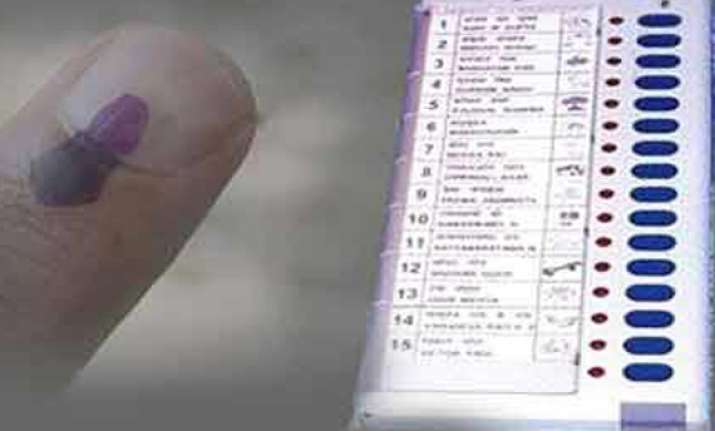 Ahmedabad: Armed with out-of-the box manifestos that promise abolition of income tax and unemployment allowance to educated youth, 48 Lok Sabha candidates of 21 lesser known parties have jumped in the poll fray in Gujarat.
Some of these parties include Apna Desh Party (ADP), Yuva Sarkar, National Youth Party (NYP), Adivasi Sena Party (ASP), Bhartiya National Janta Dal (BNJD), Bahujan Mukti Party (BMP), Bahujan Suraksha Dal (BSD), Bahujan Mukti Dal (BMD), Vishwa Hindu Sangathan (VHS), Loktantrik Samajwadi Party (LSP), Hindustan Nirman Dal (HND), Hindustan Janta Party (HJP), among others.
Among these 'lesser known' parties, BMP has shown huge confidence by fielding candidates on 13 Lok Sabha seats, followed by BNJD with 4 seats, VHS(3), ADP(3), HND(3), HJP(3), BSD(2).
Other such parties have fielded one candidate each.  
Each of these party has a unique, fascinating and 'out-of the box' manifesto to attract voters. For instance, complete abolition of Income Tax is one of the main agenda of BNJD candidates.