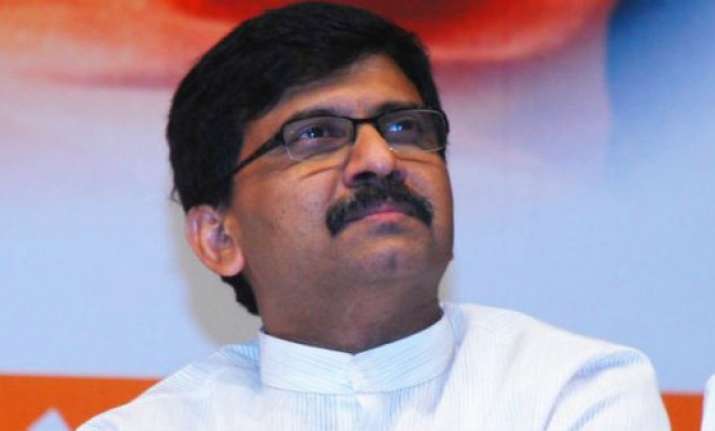 Mumbai: Shiv Sena, which has emerged the second largest party in Maharashtra, today said it was not under pressure to join a BJP-led government in the state after NCP extended "unconditional outside support" to the former ally.
"There is absolutely no pressure," Sena spokesman and MP Sanjay Raut said when asked if the party felt it was under pressure to join the government after NCP announced lending outside support to BJP.
Raut said the party's future role will be known soon.
"We had a meeting with Shiv Sena President Uddhav Thackeray and our future role will be known soon. Is it necessary for it to become clear today itself?" he asked.
Trying to make light of BJP's impressive performance, the Sena leader said, "We did not have power, the machinery they had at their command. BJP's central ministers, chief ministers campaigned.
"Shiv Sena fought alone but fought well. We got a few seats less than BJP but our numbers also went up," he said.