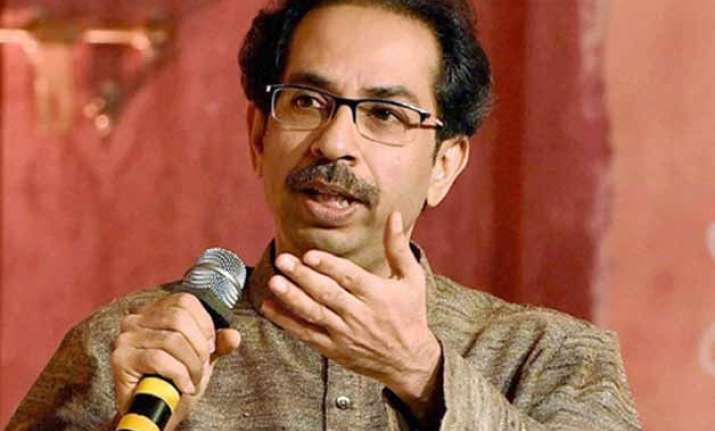 Thane: Shiv Sena leader and Thane Guardian Minister Eknath Shinde said yesterday that party chief Uddhav Thackeray would soon take a decision on whether to have a truck with BJP in the KDMC polls next month.
Just two days are left for the filing of nominations for the November 1 polls to the Kalyan-Dombivili Municipal Corporation, which has a total of 122 seats.  
Shinde was talking to reporters after inaugurating the central election office of his party at Kalyan.  Also present on the occasion were Kalyan MP Dr Srikant Shinde, and Kalyan Shiv Sena leader Gopal Landge.  
Talks were still underway with BJP and the verdict of Thackeray will be final, Shinde added.  He, meanwhile, also said that the city would not have been selected for the Smart City scheme had it had not already reached a level of development.
In the last 15 years, Sena had undertaken a number of civic works here, he said, adding that there was no truth in the allegations by MNS chief Raj Thackeray that Sena had failed to perform.