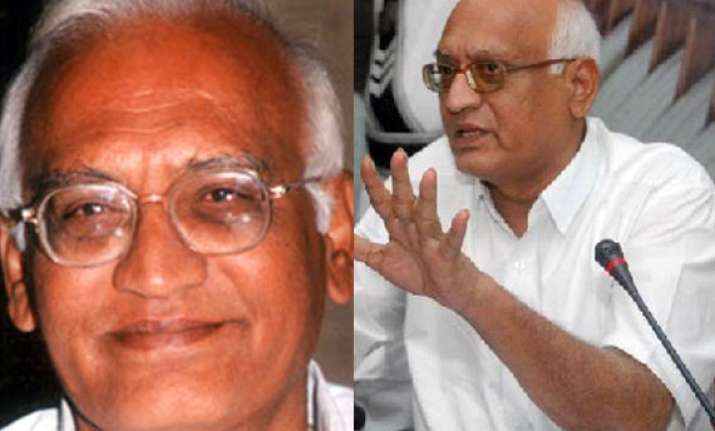 Hyderabad: Barely 10 days after the election results, the YSR Congress Party (YSRCP) Sunday received a jolt with two of its MPs crossing over to the Telugu Desam Party (TDP).
While S.P.Y. Reddy joined the TDP in the presence of its leader N. Chandrababu Naidu in Delhi, another MP Butta Renuka, after a meeting with Naidu Sunday evening, said that though she has not quit the YSRCP, she will work as an associate member of the TDP.
Both the MPs, hailing from Kurnool district in Andhra Pradesh (Seemandhra) said if necessary they were ready to contest again. They justified their action saying they want development in their respective constituencies.
Reddy, who was elected from Nandyal on YSRCP ticket, met Naidu and accepted TDP's membership. He was accompanied by Neelakantham, husband of Butta Renuka, the MP from Kurnool.
Reddy told reporters that he joined the TDP for the development of his constituency. He claimed that he was elected from Nandyal on the basis of his popularity in the constituency.