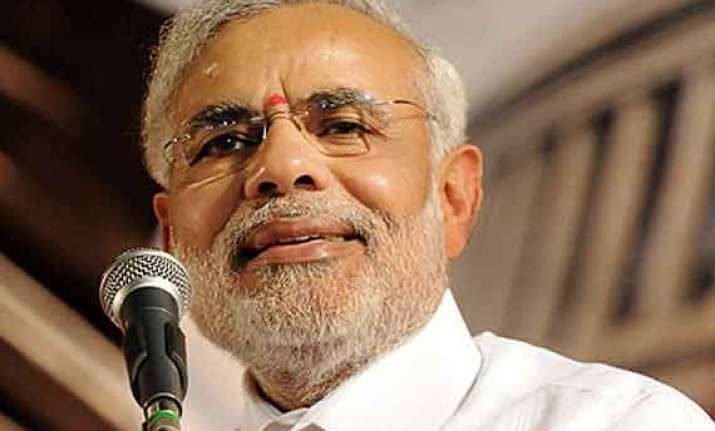 Gandhinagar: Two more Gujarat Congress MLAs today resigned from the party and extended their support to BJP, taking the number of Congress MLAs who have quit to join the saffron party in the last one month to five.
Chhabil Patel, MLA from Abdasa Constituency in Kutch district and Prabhu Vasava, MLA from Mandvi Constituency in Surat district submitted their resignations to state Assembly Speaker Vaju Vala.
Vala announced in the Assembly that both had submitted their resignations to him.
"Narendra bhai's leadership has influenced me. I want to see him as the next Prime Minister. I will support the cause of making a Gujarati our Prime Minister. He developed Gujarat and now on Gujarat's model, he will develop the entire country," said Patel, a two-time MLA who had quit BJP 18 years ago to join Congress.
"Earlier I was in a wrong place. Now I am in the right place. I have given my resignation to the Speaker and it has been accepted," Patel said.