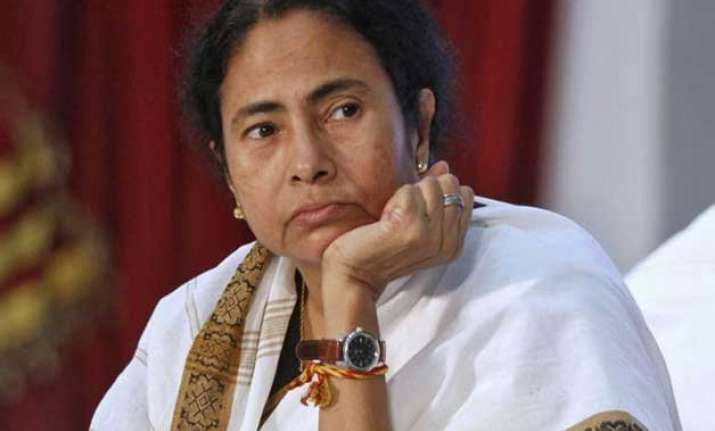 Kolkata: West Bengal Chief Minister Mamata Banerjee today said the Trinamool Congress ruled Kolkata Municipal Corporation (KMC) board has worked well for the development of the people of Kolkata in the past five years and will perform well in the coming civic polls.
Banerjee said her party has already finalised the list of candidates for most of the seats in the 144-seat KMC board.
"Our party will do well in the upcoming KMC polls. We are hopeful because the TMC-run Kolkata Municipal Corporation has done well in past five years," Banerjee told reporters in the Assembly lobby.
"We have finalised the list of most of the candidates in 144 seats except two or three seats, which will be finalised very soon," she added.