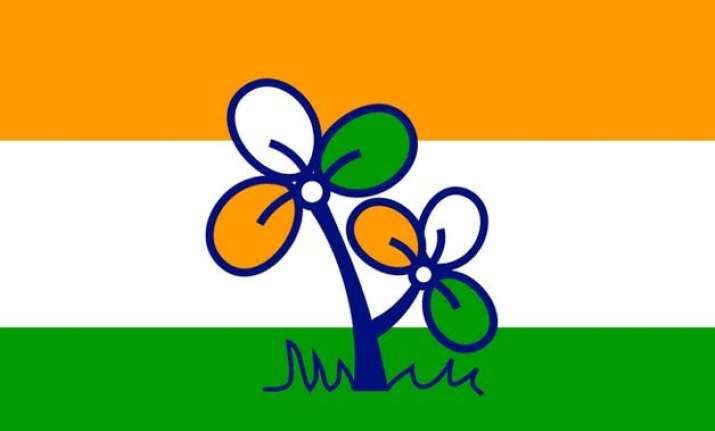 Kolkata: Trinamool Congress received jolt today after minister of state for refugee relief Manjul Krishna Thakur joined BJP.
His son Subrata Thakur is likely to be made the BJP candidate in Bongaon parliamentary seat that fell vacant after the demise of Thakur's brother Kapil Krishna Thakur.
Situation seems to be tensed for the party chief Mamata Banerjee as Madan Mitra the transport minister is in jail for his alleged involvement in Saradha scam.
CBI too has also summoned Mukul Roy in connection with Saradha scam.
Though Manjul Krishna Thakur is not sure if BJP will nominate his son, but he was annoyed with Trinamool.  
He said, "My father Pramathanath Thakur was the founder of Matua Maha Sabha. I failed to work for the refugees though I was the minister, but Trinamool did not allow me to work. I resigned as my conscience told me. There is no scope for good men to be in Trinamool and for that I resigned. I am forced to say that the death of my brother Kapil Krishna Thakur's death is not natural. The death of my brother took place at a house at Ballygunj. I demand a CBI probe in the death of my brother Kapil Krishna Thakur."
He even further clarified that his sister-in-law Mamata Bala Thakur who had been nominated in Bongaon seat to contest as Trinamool candidate will loss her deposit, as she has studied up to class three only.