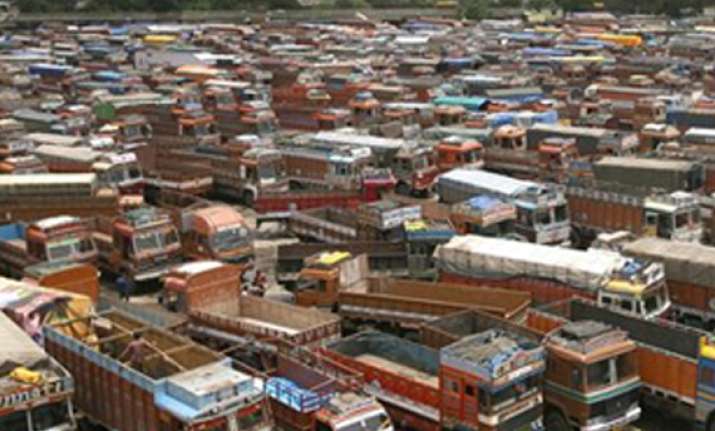 Mumbai: In a major boost to AAP, a 12-crore plus strong transporters fraternity expressed its support to the party for the ensuing Lok Sabha elections, a group official said here Monday.
The All India Motor Transport Congress, comprising 7.50 million truckers, four million buses and 160,000 good transport companies announced its support to the Aam Aadmi Party of Arvind Kejriwal.
"Besides the truckers and bus operators, there are many helpers, loaders, office and field staff and their families, all of whom will support the AAP," AIMTC vice president Kultaran Singh told IANS.
AIMTC has given its formal letter of support to AAP, he said, lauding the erstwhile AAP government in Delhi for curbing corruption and setting an example for the rest of the country.
"Never ever have the governments in the past have taken any conscious steps to facilitate, help or took initiative for the development of the (transport) sector. The successive governments have only considered this sector as a source of revenue," he added.