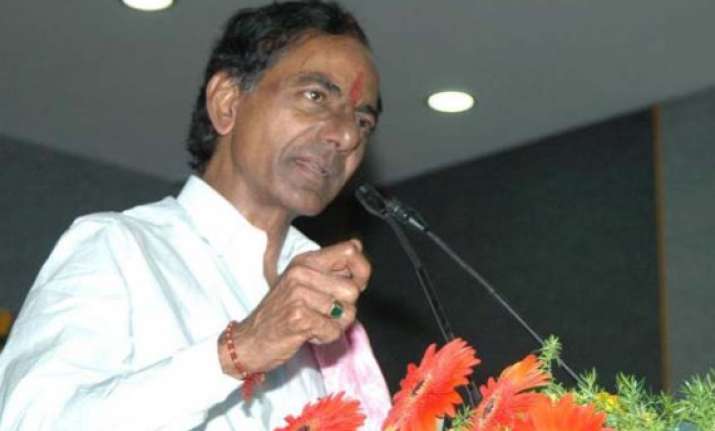 Hyderabad: Telangana Chief Minister K Chandrasekhar Rao today said the government would take steps to make Hyderabad a global city free from congestion and traffic gridlocks.
He was inaugurating the 75th All India Industrial Exhibition and platinum jubilee celebrations of the exhibition society here.
Showering praise on the Nizam of Hyderabad, Rao said the ruler of erstwhile Hyderabad state set up hospitals and implemented irrigation projects, among other things.
Nizam got an orthopaedic hospital constructed in the city even after losing power, he noted, adding that he was a "glorious king".
"Some small mistakes may have happened but they happen in any state," Rao said.