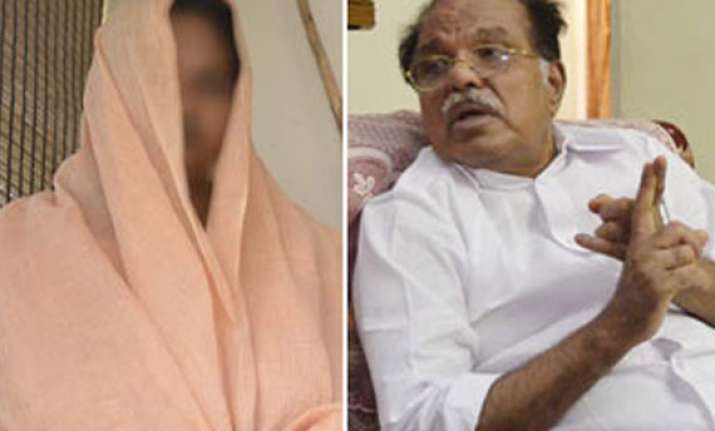 Chennai, Feb 13: With the resurfacing of the Suryanelli sex scandal case, which has rocked Kerala off and on since 1996, Rajya Sabha Deputy Chairman P.J. Kurien has come under a cloud of suspicion again.
The case arose out of the abduction and serial rape of a 16-year-old schoolgirl of Suryanelli in Kerala by 42 men over 41 days in January-February 1996. One after another three police teams investigated the case and none of them named Kurien as an accused.
The government appointed a special prosecutor and set up a special court to render speedy justice. In September 2000, the fast-track sessions court sentenced 35 accused to various terms of rigorous imprisonment. One accused, Dharmarajan, an advocate, who had allegedly taken the captive girl to several places in Kerala and Tamil Nadu and presented her to others, was absconding at the time. He was arrested, tried and given a long jail term two years later.